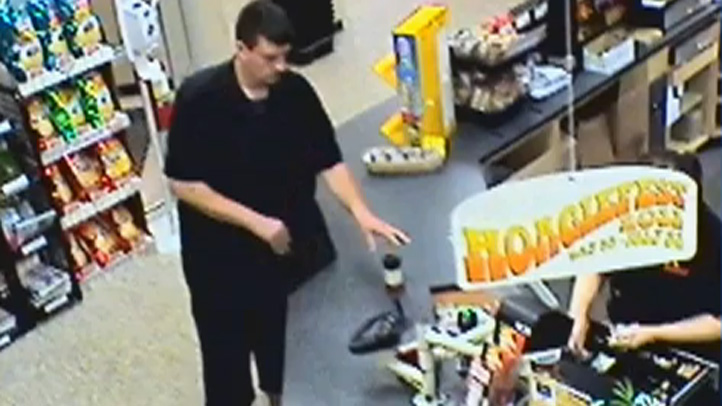 When police caught up with an alleged truck thief, they say he tried to run them down to make his getaway.
Christopher Craig is accused of stealing a Ryder truck from behind a Wawa on the Black Horse Pike early Tuesday morning.
Gloucester Township police sent out surveillance video they say shows the suspect inside the store right before the truck was taken.
Local
Breaking news and the stories that matter to your neighborhood.
Two days later, detectives spotted the truck in the driveway of a home in Clementon Borough. They staked the place out until the suspect got into the truck and drove off, according to the press release.
Police pulled him over and when they walked up to the truck, they say Craig took off, nearly hitting them and crashing into one of their police cars.
Craig, 22, was arrested when he tried to drive the truck over a railroad embankment and nearly tipped it over, police said.
He's charged with aggravated assault on police officers, motor vehicle theft and related offenses.