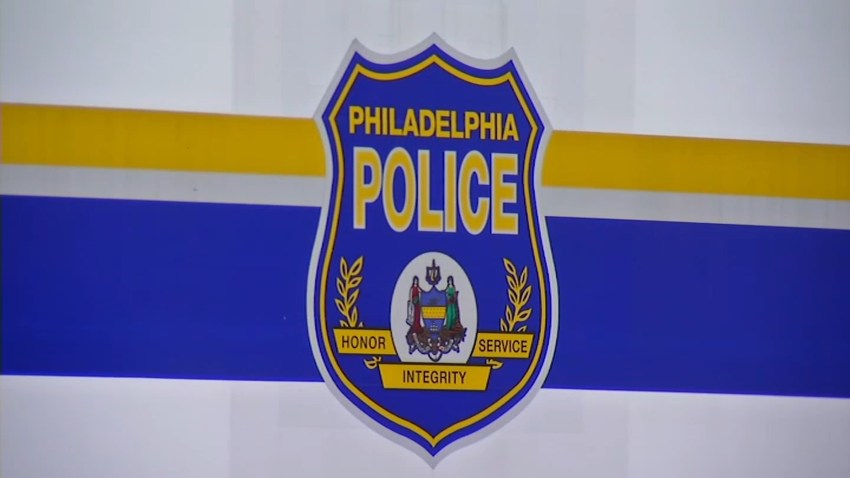 Two people were shot and killed last night at the 4600 block of Leiper Street. Both people suffered multiple gun shot wounds following an apparent argument.

Police have made no arrests and have not released the names of the woman, 56, or the man, 25.

In a separate incident, a 17-year-old man was shot at 2129 West Spencer Street. He was pronounced dead at Albert Einstein Medical Center. Police have not identified any motive in the shooting and have made no arrests.