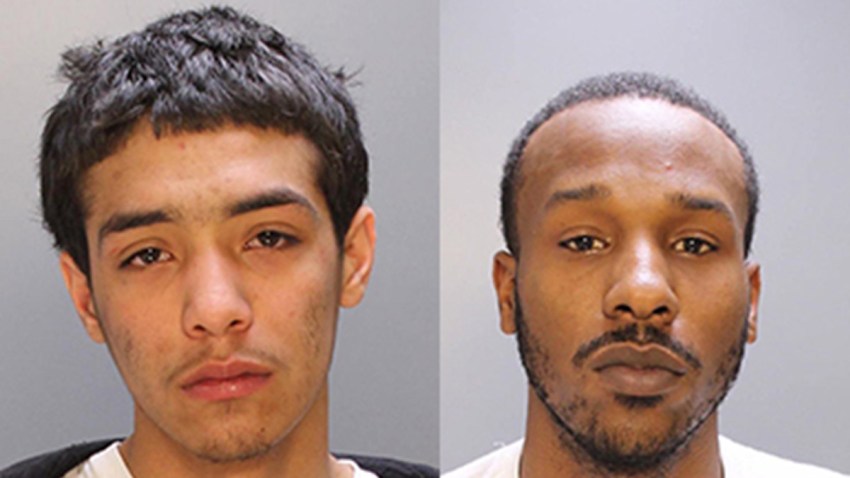 Police have made a second arrest in the shooting and killing of a man in Philadelphia back on Thanksgiving.
Keanan Glenn, 21, is charged with murder, robbery and other related offenses in connection to the shooting death of 21-year-old Ryan Kelly.
The first suspect in Kelly's death, 18-year-old David Ramos, Jr., was arrested back on January 16 on the 4900 block of Frankford Avenue. On January 17, police obtained an arrest warrant for Glenn. Glenn was then arrested on January 22 in New Castle, Delaware. On Tuesday he was transported to Philadelphia from the Howard Young Correctional Facility in Wilmington.
On Nov. 26 shortly after 5 a.m. police responded to a radio call reporting a person with a gun on the 3500 block of Almond Street in Philadelphia. When they arrived they found Kelly on the ground suffering from a gunshot wound to the chest. He was taken to Temple University Hospital where he was pronounced dead at 5:31 a.m.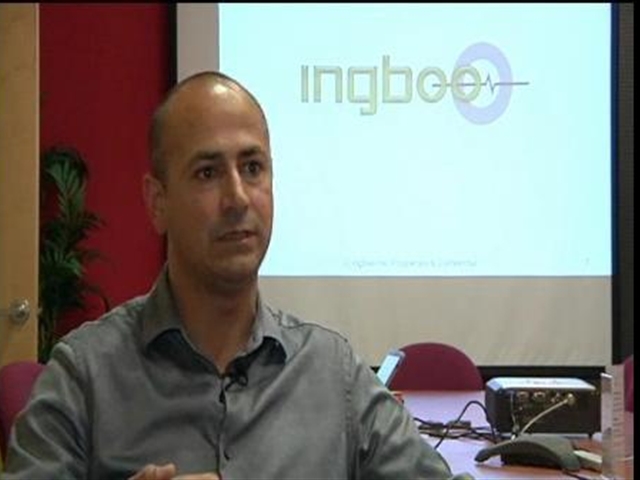 "We don't know if this was an attempted robbery or not," said Philadelphia Police lieutenant John Stanford. "But at this point it seems that he was approached and shot by these males."
Kelly lived with his parents a block away from where he was found dead.
"I was in shock," said Austin Fleury, Kelly's friend and neighbor. "I really was. Especially him you know?"
Police later released surveillance photos of the men they believed were responsible for Kelly's death as well as several other gunpoint robberies. The photos show the men, later identified by police as Ramos, Jr. and Glenn, using a stolen debit card inside a TD Bank Thanksgiving morning, according to investigators.