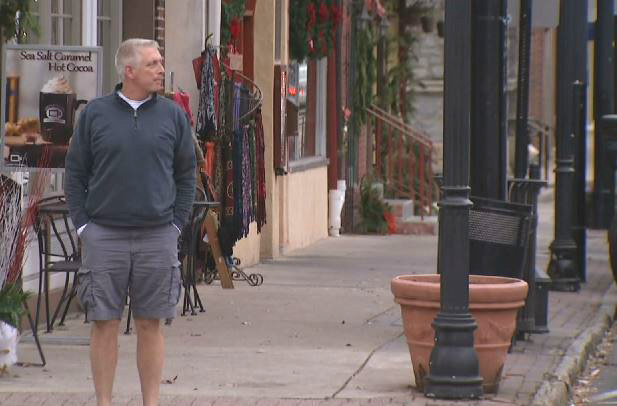 The Warmest December Ever Recorded -- BY FAR!
"Records are made to be broken". Yes, it's a common and accurate cliché'. But weather records aren't made to be SMASHED, DESTROYED, OBLITERATED -- whatever extreme word you can choose.
There are many different levels of weather records. Breaking a high temperature for that day is impressive, but reasonably common. Breaking a single high temperature for a month is impressive-and rare. Even breaking a record for warmest December ever recorded is impressive-but it's bound to happen sometime. But that monthly record is going to be broken BY MORE THAN ANY MONTHLY RECORD HAS BEEN BROKEN. A lot more!
A Christmas Eve for the Ages!
The record warmest Christmas Eve in Philadelphia is 64, most recently set LAST YEAR. We could possibly beat that record by as much as 10 degrees. It looks like it will surely get into the 70s. And the highest temperature of any December day is 73. There is a chance of beating that. Here is the computer model forecast for Thursday (compared to "normal"):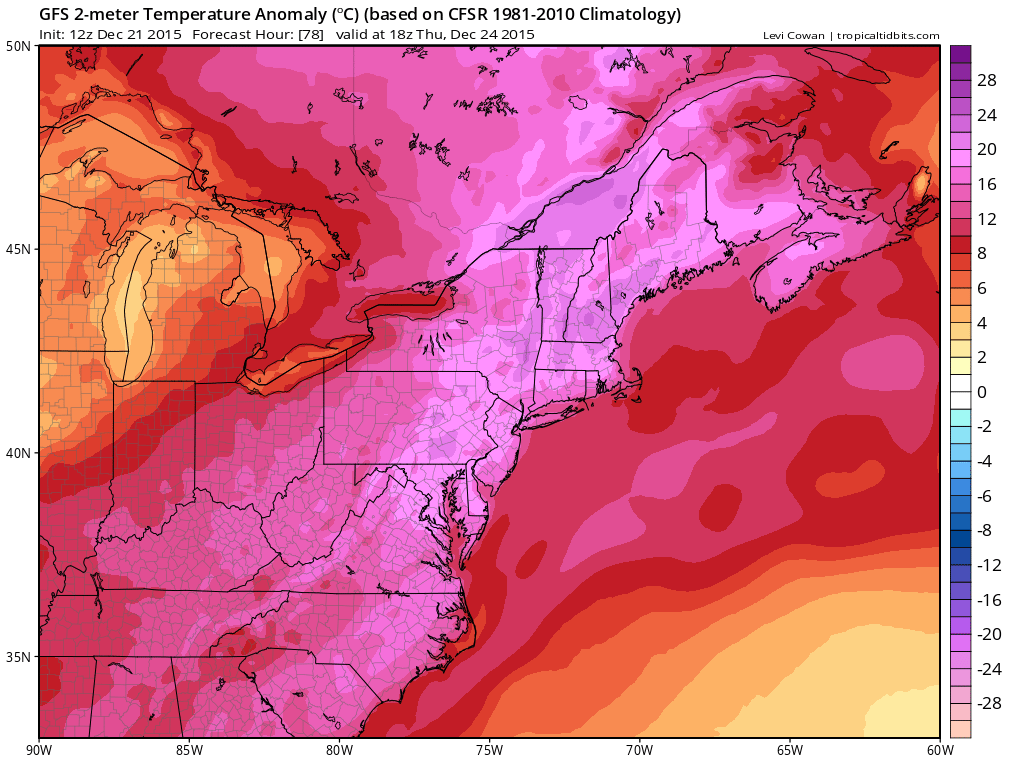 So, will it cool off for the rest of the Christmas weekend? Not much. Here's what the Canadian model shows for Sunday temperatures compared to "normal":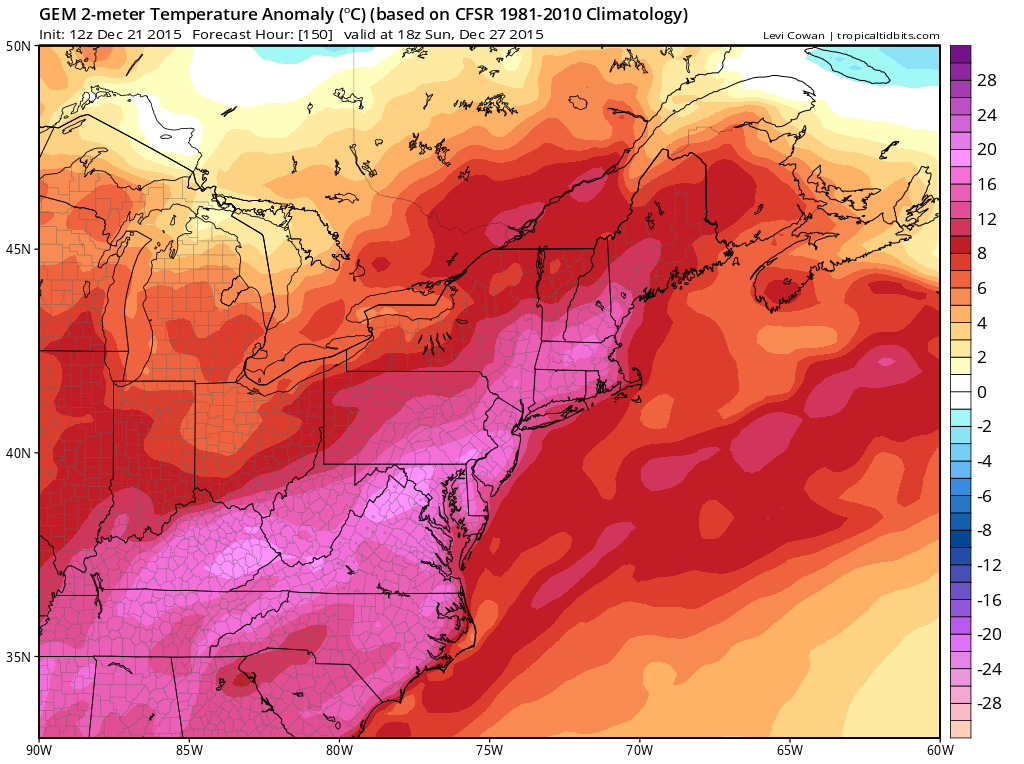 YIKES!
Local
Breaking news and the stories that matter to your neighborhood.
Glenn "Hurricane" Schwartz
Chief Meteorologist, NBC10 Philadelphia