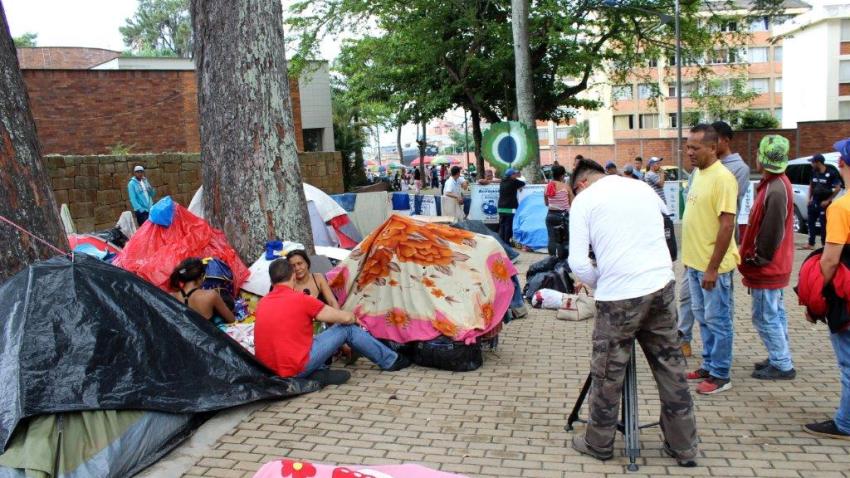 The Southeastern Pennsylvania Transportation Authority suspended service on its West Trenton Line Regional Rail Line after a fire broke out.

A downed PECO wire near Red Lion Road in Lower Moreland Township, Montgomery County caused a fire Thursday, SEPTA said.
Service was suspended around 6:40 a.m. Cameras captured flames burning in woods near the tracks.
SEPTA announced around 7:40 a.m. that service would resume with Train No. 319 operating from the Somerton Station with the first train to West Trenton set to leave the University City Station at 8:09 a.m. Passengers should expect residual delays of up to 15 minutes, SEPTA said. [[238427591, C]]
Copyright AP - Associated Press