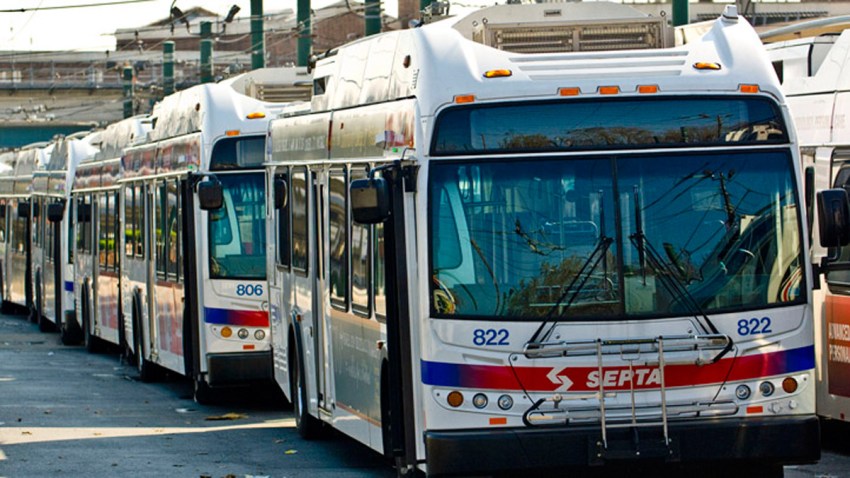 As the old saying goes: love happens when you least expect it.
For those who unexpectedly boarded the love train or found "bliss on the bus," SEPTA wants to hear your story.
Ahead of Valentine's Day, Philadelphia's public transit service announced Friday the "Love SEPTA Style" contest where riders can share their romantic encounters on the subway, trolley, train or bus.
Local
Breaking news and the stories that matter to your neighborhood.
SEPTA will accept love story submissions through Feb. 19.
Those who "share all the juicy details" will have a chance to win an Anywhere TrailPass for the month of March and a $100 Dunkin' Donuts gift card. 10 additional participants will get an ISEPTAPHILLY shirt.
Did you find love on SEPTA? Click here to enter the contest and submit you story. [[289629031, C]]