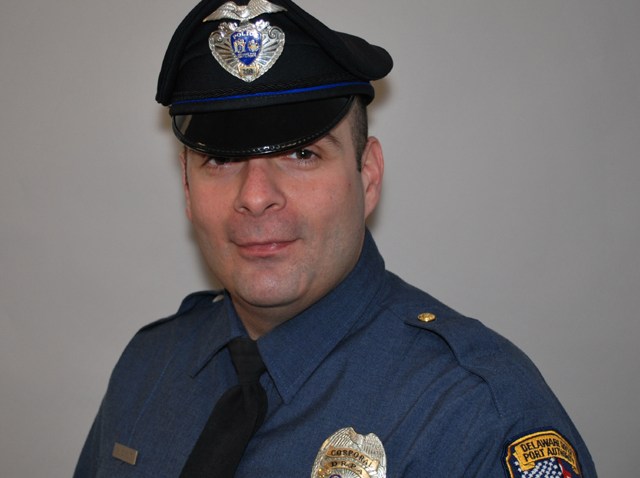 A 16-year veteran of the Delaware River Port Authority Police Department died Saturday morning after being struck by a car on the Walt Whitman Bridge.
Corporal Christopher Milito of Media, Pennsylvania, was helping investigate a traffic accident on the Philadelphia side of the bridge around 1:45 a.m. when he was struck by an eastbound car. He was rushed to the Cooper University Hospital Trauma Unit where he died from his injuries.
"He was immediately rushed to Cooper Hospital, to the trauma unit. Unfortunately at approxiametly 2:10 this morning, Officer Milito passed away," said John Matheussen of the Delaware River Port Authority.
Local
Breaking news and the stories that matter to your neighborhood.
The driver of the car which struck Milito, 40, was taken into custody and is being questioned by Philadelphia Police, which is investigating the incident. His name has not been released.
The American flag at the Walt Whitman DRPA Administration building flew at half mast Saturday night to honor Officer Milito.
Milito was not married and had no children, according to a DRPA spokeperson.