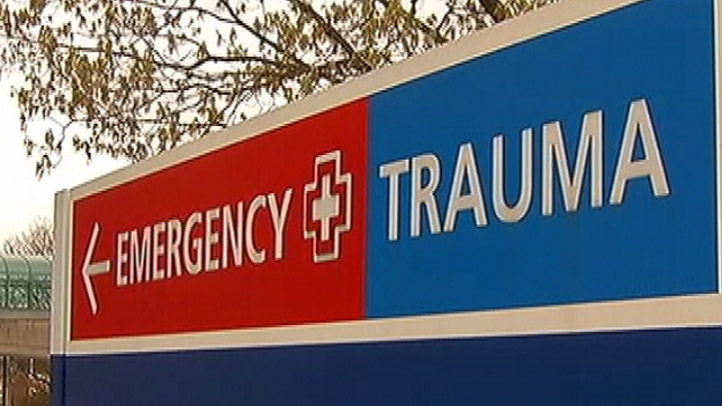 Police are seeking a Pennsylvania man accused of kicking in the door to his estranged wife's bedroom and opening fire on her as she lay in bed with their daughter.

The Reading Eagle reports that 40-year-old Jose Juan Castro was banned from the family's Reading home in a protection from abuse order obtained by his wife Tuesday.

Authorities allege that he kicked in the door shortly before 9 p.m. Friday holding a handgun and a flashlight and fired several shots.

The 39-year-old victim, whose name wasn't released, was rushed to Reading Hospital and remained in critical condition Saturday.

Investigators said Castro's wife, their son and daughter and another boy who was over playing video games with the son all identified Castro as the attacker.
---

Information from: Reading Eagle.
Copyright AP - Associated Press