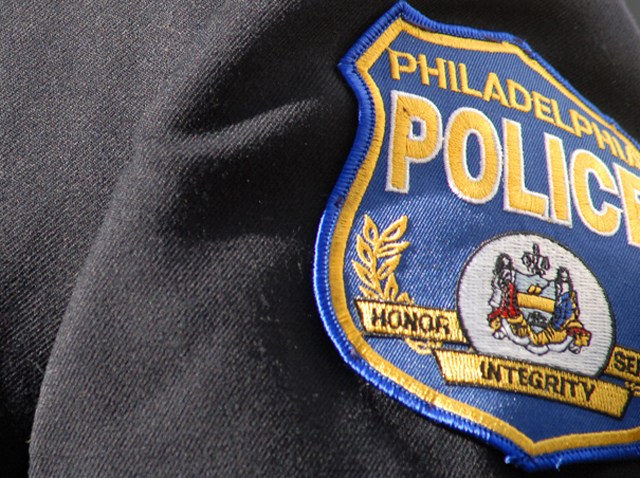 In a bit of good news, violent crime in Philadelphia is down for the second year in a row.

Police commissioner Charles Ramsey said preliminary figures for 2009 show a 10 percent decrease overall in violent crimes.

He said there were 302 homicides as of Dec. 29, compared with 333 last year.

The most violent year of the decade came in 2006 with 406 murders. The murder record still stands at 500 set back in 1990.

This year, there were 950 rapes -- 15 percent less than last year. Residential burglaries were also down 15 percent and auto thefts were down 23 percent.

Official statistics won't be out for months, but day-by-day totals police have collected show progress, according to Ramsey.

He said he's pleased but he knows it's not enough.
Copyright AP - Associated Press