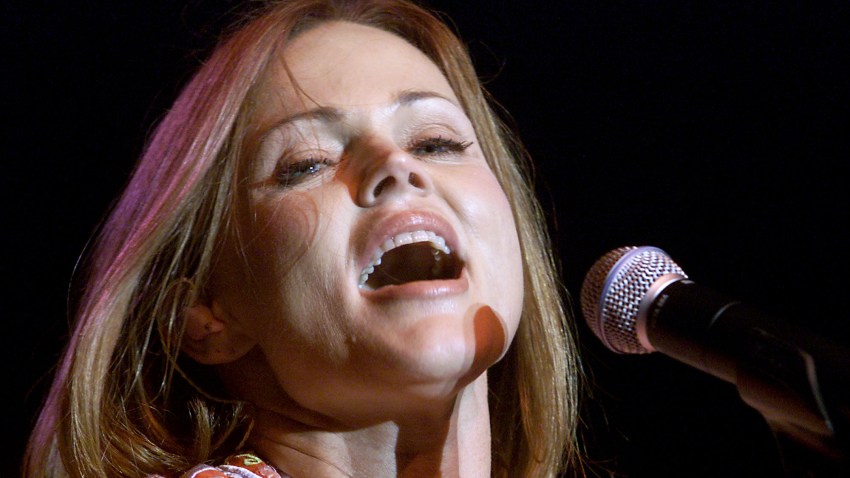 They had the beat in New York, but somewhere on the way to the Jersey Shore, it got lost.
Grrrl rock pioneers the Go-Go's threw in the towel on their Atlantic City performance scheduled for Saturday night. They announced that anyone with tickets to the show would get a full refund.
On Friday night, the band seemed like it was in fine form, rocking a houseful at New York's Irving Plaza.
Local
Breaking news and the stories that matter to your neighborhood.
But for those who listened closely, there might have been a shade of foreshadowing for Saturday night's no-show. The Go-Go's, who released their first album in 1981, covered a Rolling Stones song, "Mother's Little Helper." The chorus to that song, of course, is: "What a drag it is, getting old."