A Delaware veteran and her family are searching for her missing service dog.
Lori Bilyou told NBC10 her service dog Ozzy suffered a seizure and ran off from her Newark, Delaware home two weeks ago.
Bilyou is a National Guard veteran who served in Afghanistan. She suffered a brain injury and has PTSD as well as balance issues and needs Ozzy for help.
"Helping her get around. Helping her stay stable," said Bilyou's husband Guy Bilyou. "Picking things up for her. He's a missing piece. It's a vacancy. It's like a hole in our hearts."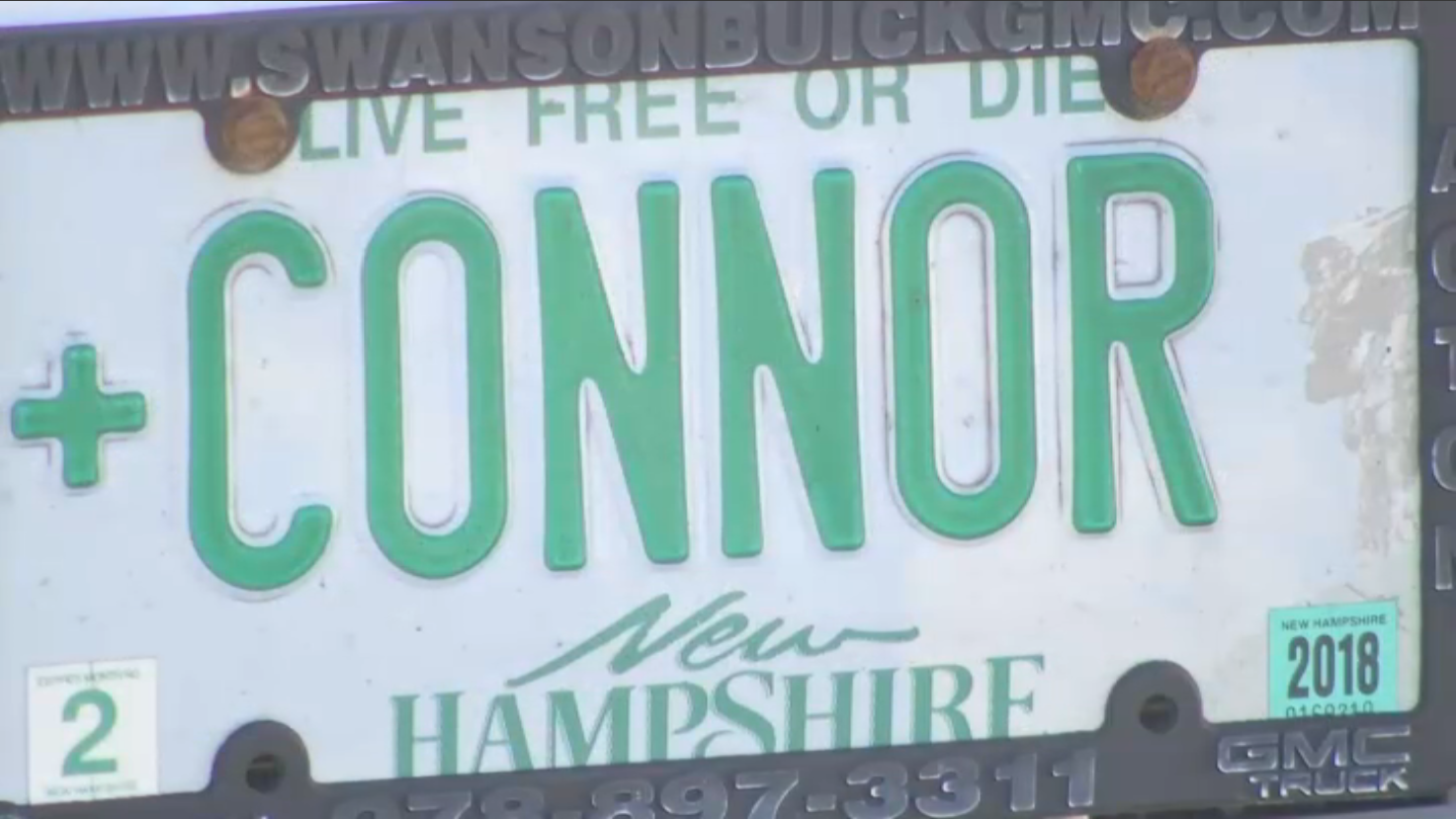 Lori placed surveillance cameras on trees throughout her neighborhood and missing dog fliers were passed around the community Halloween night. Local pizza delivery drivers and mail carriers are also on the lookout. The couple says Ozzy has been spotted a few times not far from their home but each time the dog was scared away. Lori says she doesn't want anyone to call for him or try to catch him. She just wants people to call her.
Local
Breaking news and the stories that matter to your neighborhood.
"He's in survival mode," she said. "He will run from everyone. I'm concerned about the hunters in the parks. I'm concerned about dogs chasing him and people trying to catch him because we need him to stay in the area so that we can catch up with him."

If you happen to spot Ozzy, call 302-765-8694.