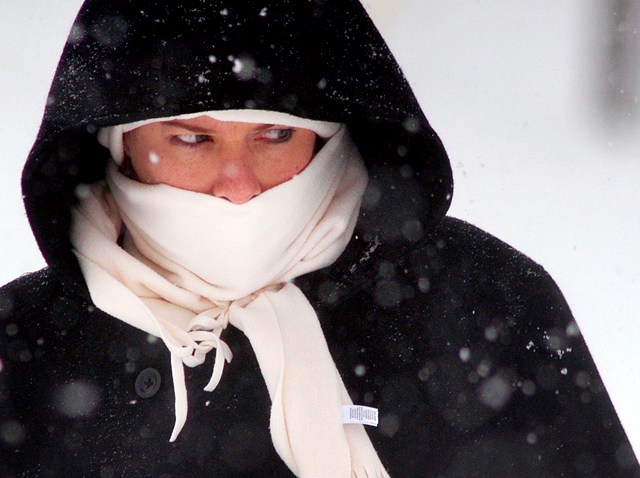 A nuisance snowstorm (two out of five on the winter storm scale) started around midnight and could cause some rush hour headaches Friday.
Philadelphia public and parochial schools are starting on time, but we have quite a few delays, including the Lower Merion School District, which is starting two hours late.
The storm is leaving a coating or about one inch throughout much of the area and since the ground has been cold, the snow is sticking to untreated surfaces making some roads slippery. Drivers are also having problems on a few on and off ramps.
Local
Breaking news and the stories that matter to your neighborhood.
The storm should come to an end at some point this morning.
The snowy system should be followed by another arctic blast for the weekend, with lower temperatures and more wind.
But, warmer changes could be on the horizon. There are signs of a change in the cold pattern starting around the middle of next week.
We do have school delays, so check out the NBCPhiladelphia.com School Closing Alert Center for updates.