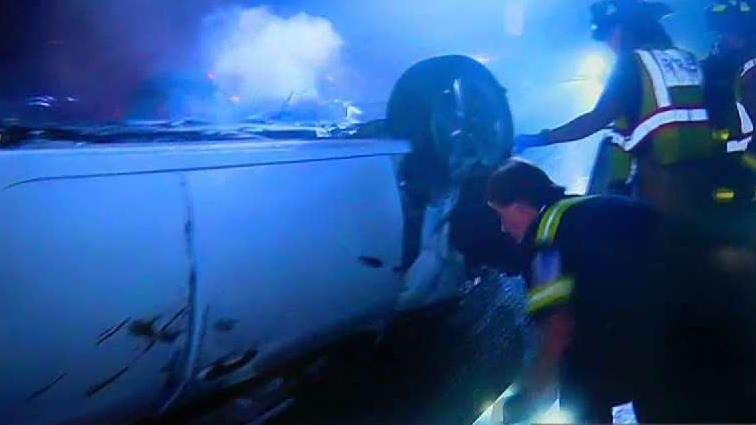 Closing casinos and high-profile lawsuits won't stop Atlantic City from using New Year's Eve as a reason to charge top dollar for accommodations.
TravelMag.com named Atlantic City the second most expensive New Year's destination in the United States. The average cost of a hotel room on New Year's Eve runs about $350, about 586 percent higher than the normal rates in AC that start under $100.
New Orleans landed first place with an average room cost of $359. Philadelphia made the list at No. 20 with a hotel rate increase averaging 42 percent and a rate of $159 for the night – still about $200 less than New Orleans or Atlantic City.
Local
Breaking news and the stories that matter to your neighborhood.
The survey looked at the cheapest double room price in hotels in major cities with a rating of at least three stars before compiling and comparing the list.