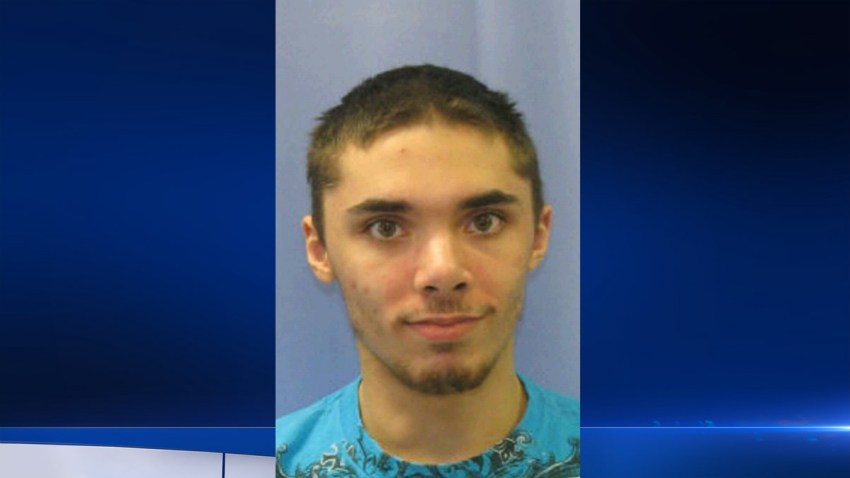 A missing Philadelphia teenager with autism was found safe Saturday in Chester County.
Connor David Baur, 19, went missing Saturday around 6 a.m. from his home on the 5100 block of Cottage Street in Philadelphia. Police say Baur is autistic and has the mental capacity of a 6-year-old.
Police later confirmed with NBC10 that Baur was found safe in Willistown Township Saturday evening.