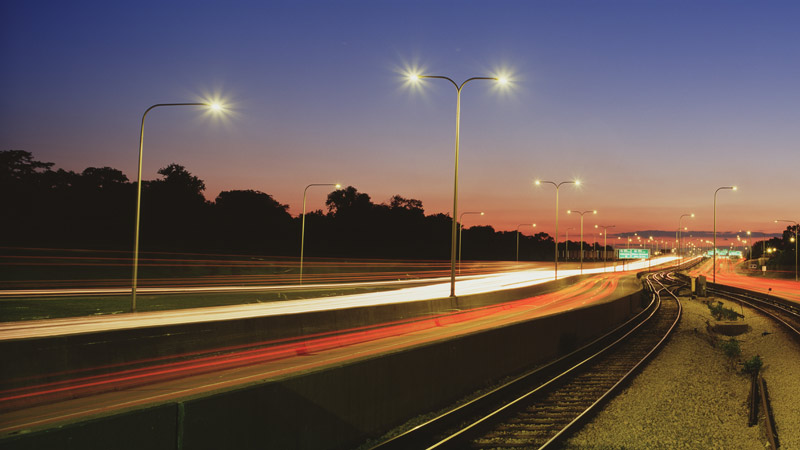 Transportation officials say all major routes to Delaware beaches will be free of construction on Memorial Day weekend.
There will be no lane closures or major construction on any of the major beach routes in Sussex County this weekend. Major work on Del. 54, the east-west connection to Fenwick Island, is complete.
Work will continue in New Castle County, on the I-95 and Del. 1 interchange, but no construction activity will take place on weekends during the summer.
Copyright AP - Associated Press