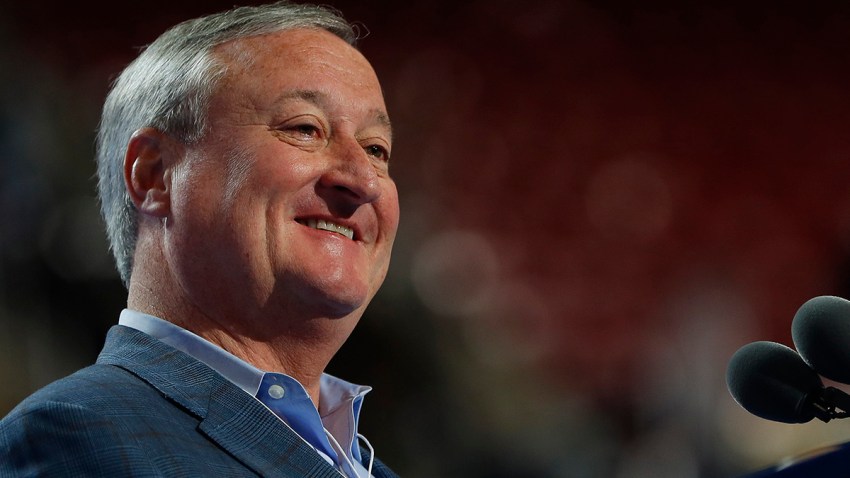 President Trump isn't the only U.S. elected official travelling abroad and talking international trade this week.
Philadelphia Mayor Jim Kenney headed to Québec City, Canada on Saturday for an international business trip aimed at building city-to-city relationships and attracting companies to invest in and develop trade.
"As the global economy continues to shift, it is essential that Philadelphia explore prospects outside of the United States," he said. "Given the number of existing ties between our city and Canada, including trade partnerships and shared industry strengths, I am encouraged by the opportunities that could materialize from this trip."
Local
Breaking news and the stories that matter to your neighborhood.
Kenney is being accompanied by city officials with the Commence Department. The Philadelphia delegation will meet with local administrative officials, including Québec City Mayor Régis Labeaume, and Canadian leaders in technology and education, according to a press release from the mayor's office.
The Philadelphia delegation also will tour the World Heritage Site of Old Québec, hold pitch secessions with businesses and attend a round table event at Bentley Systems, a software development company with offices in both Québec and Philadelphia.
"Canada has long been a strong partner, not just to the United States, but for our city and region in particular," Kenney said. "I look forward to meeting with Québec City's mayor, Régis Labeaume, to learn more about how we can strengthen our existing relationship."
Former Philadelphia mayors have conducted trade trips similar to Kenney's trip to Canada. Mayor Michael Nutter traveled to Israel, Germany, Mexico, and the U.K. to meet with companies interested in establishing offices in the U.S. and to forage relationships between Philadelphia and international cities.
Before taking office, Kenney was critical of Nutter's international travels. But as mayor, he has also spent time abroad to promote Philadelphia. Last year, he visited Iceland to celebrate the inaugural flight between Philadelphia and Reykjavik.
After their stay in Québec City, members from the Department of Commerce will continue to Montreal. The city estimated the trip will cost less than $15,000. It will be paid for using city funds.