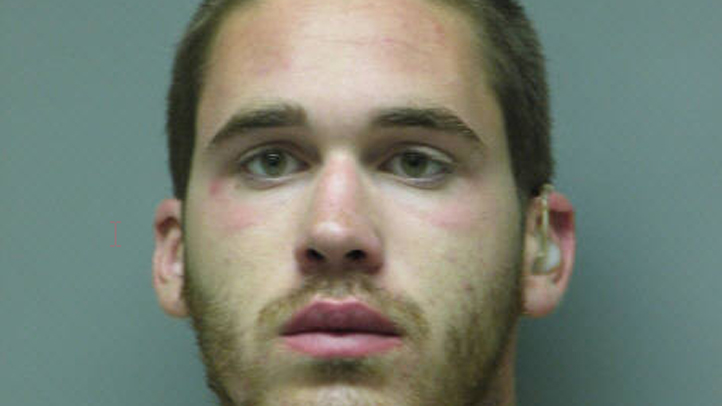 An 18-year-old Wilmington man arrested in a Newport-area convenience store robbery has been linked to three additional robberies in a span of a week.

State police say Jarrett McKinstry was armed with a handgun Thursday night when he demanded money from a clerk at the Country Farms store in the 2000 block of West Newport Pike.

While fleeing the scene, police say McKinstry was struck by a vehicle. He was arrested after police were called to Christiana Hospital on Friday.

Police then linked him to convenience-store robberies on Sept. 23, Sept. 25 and Sept. 27.

In those heists, an armed man demanded cash and cigarettes while a second person acted as a lookout.
---
Fan, follow and download: Get the latest from NBCPhiladelphia.com anytime, anywhere. Follow us on Twitter, Facebook, our mobile site and NBC Philadelphia. Sign up for our breaking news newsletter. And, get breaking news delivered right to your mobile phone -- just text PHIBREAKING to 639710 to sign up. (Message and data rates may apply.)


Copyright AP - Associated Press