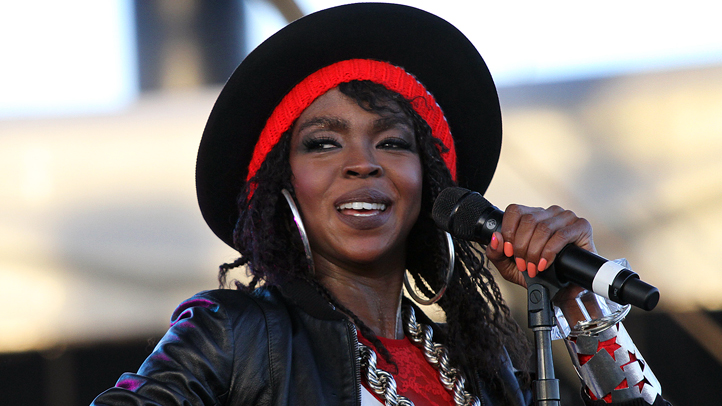 Grammy-winning singer Lauryn Hill has started serving a three-month prison sentence in Connecticut for failing to pay about $1 million in taxes over the past decade.
Ed Ross, a spokesman for the federal Bureau of Prisons, said Hill reported Monday to federal prison in Danbury.
Hill, 37, who started singing with the Fugees as a teenager in the 1990s before releasing her multiplatinum 1998 album The Miseducation of Lauryn Hill.
Local
Breaking news and the stories that matter to your neighborhood.
She pleaded guilty last year in New Jersey to failing to pay taxes on more than $1.8 million earned from 2005 to 2007.
During her sentencing she gave a forceful but controlled statement to the judge punctuated by occasional raps. Hill described how she failed to pay taxes during a period when she'd dropped out of the music business to protect herself and her children, who now number six.
She said the treatment she received while she was in the entertainment business led to her decision to leave it.
"There were veiled threats, there was blacklisting," she said, without giving specifics. "I was told, 'That's how it goes, it comes with the territory.' I came to be perceived as a cash cow and not a person. When people capitalize on a persona, they forget there is a person in there."
In addition to serving three months in prison, Hill must pay a $60,000 fine. After she is released from prison, she will be under parole supervision for a year, the first three months of which will be spent under home confinement.
The South Orange, N.J., resident had faced a maximum sentence of one year each on three counts of failing to file taxes.
Her attorney had sought probation, arguing that Hill's charitable works, her family circumstances and the fact she paid back the taxes she owed should merit consideration.
Copyright AP - Associated Press