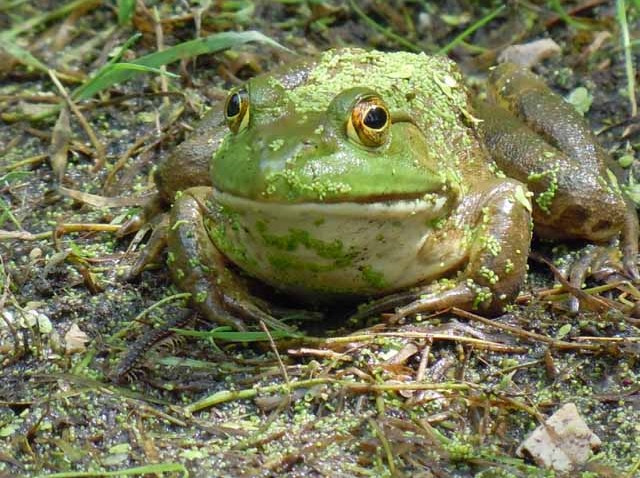 An Irish-born curator who now works at the Walker Art Center in Minneapolis is coming to work at The Andy Warhol Museum in Pittsburgh next month.

The Pittsburgh Post-Gazette reports Monday that 38-year-old Bartholomew Ryan will become the Milton Fine Curator of Art at the Warhol on May 18.

He's replacing Nicholas Chambers who left the job in November to return to Australia, his native country.

Walker is currently co-curating an exhibition called "International Pop" at the Walker museum in Minneapolis, where he's worked since 2009.

The exhibit, which opens Friday, features pop art from European, South American and Asian countries, and will eventually travel to the Dallas Museum of Art and the Philadelphia Museum of Art.
The Warhol's director, Eric Shiner, calls Ryan "one of the most dynamic young curators in America today."
Copyright AP - Associated Press