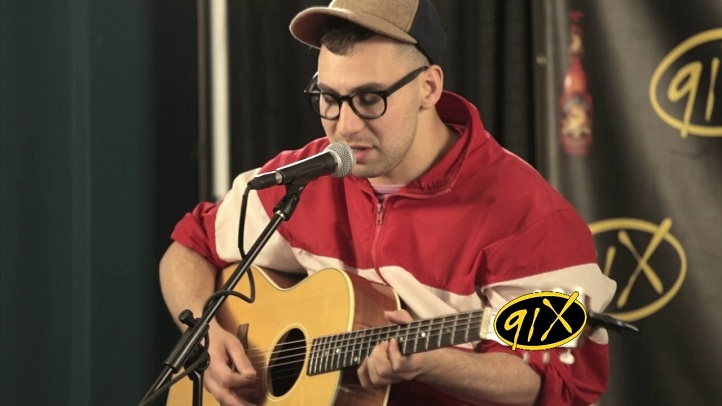 A fire broke out at an area Catholic school this morning.
Absecon (N.J.) Police said that they responded to Holy Spirit High School on S New Road in Absecon, N.J. for the report of smoke coming from underneath the football field bleachers.
Local
Breaking news and the stories that matter to your neighborhood.
Firefighters found a small fire in an electrical box attached to the building under the bleachers, according to police.
Crews quickly extinguished the fire and cleared the building of smoke.
There were no reports of injuries.
The high school was closed Monday for Columbus Day so no students were in the building.
Police didn't reveal a total cost of damage to the building.
Holy Spirit's upcoming football game with Millville happens to be up for this week's NBC10 High School Blitz Game of the Week.