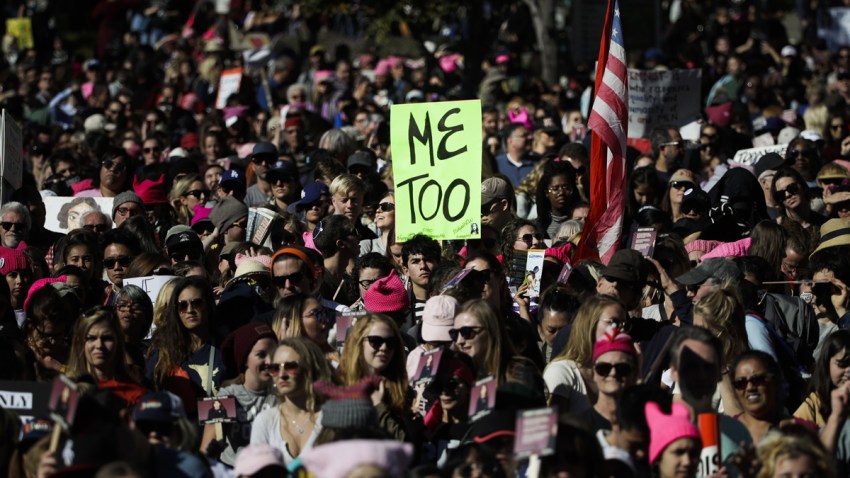 A provision in President Barack Obama's health care overhaul that uses a new definition of "American Indian" could affect the health insurance coverage for thousands of Pennsylvanians who identify as Native American.
The new law mandates that every American must carry insurance or pay a tax penalty that will reach a minimum of $695 when fully phased in.
One of the few exceptions to that mandate is for those who document their membership in one of about 560 tribes recognized by the U.S. Bureau of Indian Affairs. The care and medical services of Native Americans are paid for as part of the government's treaty obligations to tribes dating back nearly a century.
Local
Breaking news and the stories that matter to your neighborhood.
Yet more than 100 tribes nationwide are recognized only by states and not the federal government.
The 2010 census found 6.2 million people nationwide who self-identify as American Indian or Alaska Native. But federal health officials do not yet know how many people the new definition might affect. Indian health advocacy groups estimate it could be up to 480,000.
Pennsylvania had an American Indian population of about 81,000 in 2010, less than 1 percent of the state's total population of 12.7 million.
By county, the Native American population in Pennsylvania is concentrated in the Philadelphia area. About 20 percent live in Philadelphia, with 13 percent combined in Montgomery, Delaware and Bucks counties.
About 8 percent of the state's Native American population lives in Allegheny County, which includes Pittsburgh.
Neither the National Conference of State Legislatures, nor the National Congress of American Indians, listed any tribes - whether federally recognized or not - with headquarters or other contact information in Pennsylvania.
The Associated Press left messages seeking comment with tribes headquartered and recognized in neighboring states: the Lenape Indian Tribe of Delaware, based in Dover; and the Nanticoke-Lenni Lenape Tribal Nation, based in Bridgeton, N.J.
U.S. Department of Health and Human Services spokeswoman Erin Shields said the agency is powerless to change the new guideline without an act of Congress.


Copyright AP - Associated Press