FIRST: THE SNOW
It started pretty much on schedule, between 7 and 8pm in much of the area. It started officially in Philadelphia at 7:52pm. It's a weak disturbance moving rapidly through the area, bringing mainly light snow to the area overnight.
The snow moved out before daybreak leaving up to 2 inches or more of snow on parts of the region and leaving for a messy commute.
Local
Breaking news and the stories that matter to your neighborhood.
SHORE SNOW SATURDAY
There's another disturbance coming right on the heels of the first. This one is going to be a real storm, and parts of some southern states are going to get slammed by it. In our case, the Jersey Shore and Delaware Beaches could get more snow from that storm Saturday than what they'll see tonight.
The overall pattern does NOT favor the storm strengthening rapidly or tracking more up the coast. In this case, it's mainly about how wide the significant snow area is on the north side of the storm. It's a battle between the southern moisture and the Arctic air over New England. Some Thursday evening computer models show a lot of snow for the Jersey Shore, while others show much less. Below is a compromise-type map, the Canadian, which shows a storm offshore and a huge area of precipitation around it: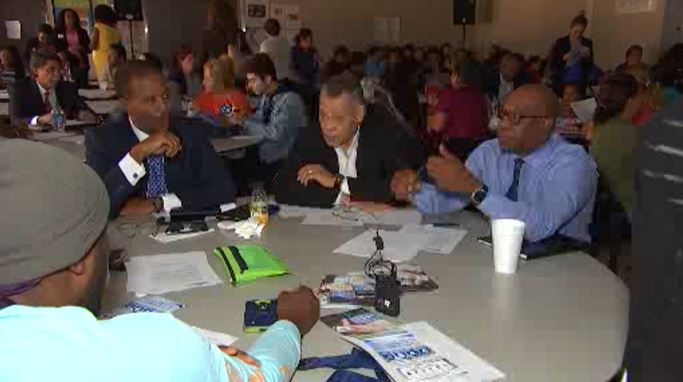 DON'T FORGET THE COLD
Arctic air is moving in now, and it's just going to get colder and colder as we head toward the weekend. Here are predicted temperatures at 7am Sunday from the latest computer model.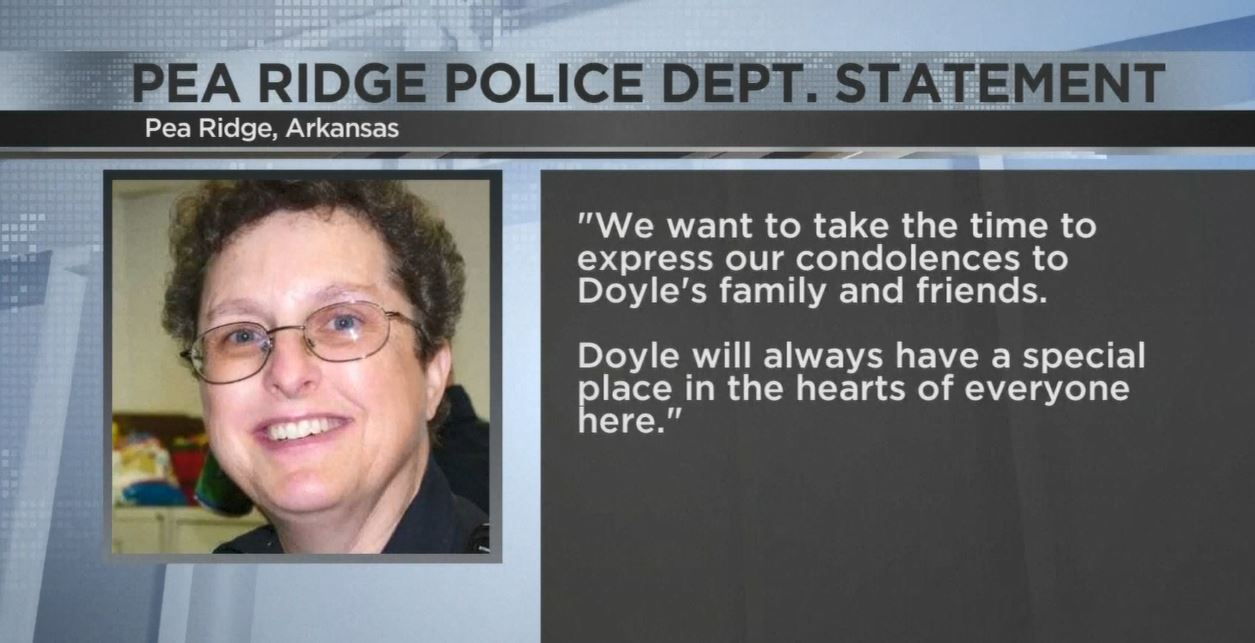 Remember, these are temperatures, not wind chills. I expect 15-30 mph winds Sunday, so wind chills should be down near ZERO in places.
But, like other cold blasts this season, it's not going to last for a long time. The warm up starts Tuesday, and look at the forecast maps for Wednesday compared to normal: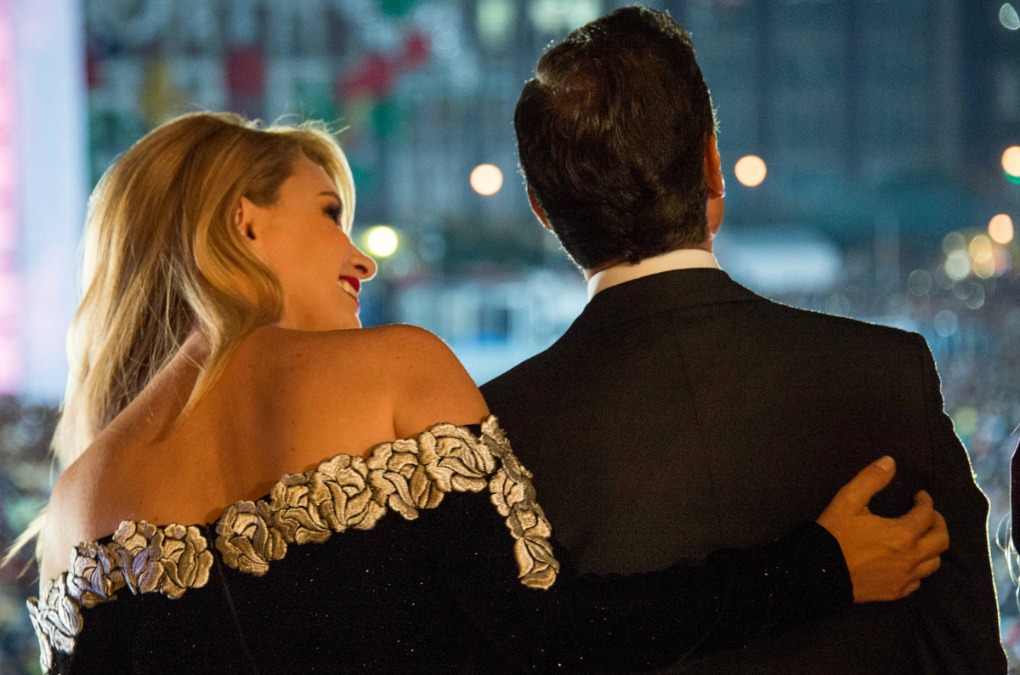 That's the entire eastern half of the country with WAAAY above normal temperatures! We could even get back to 50+ degrees that day.