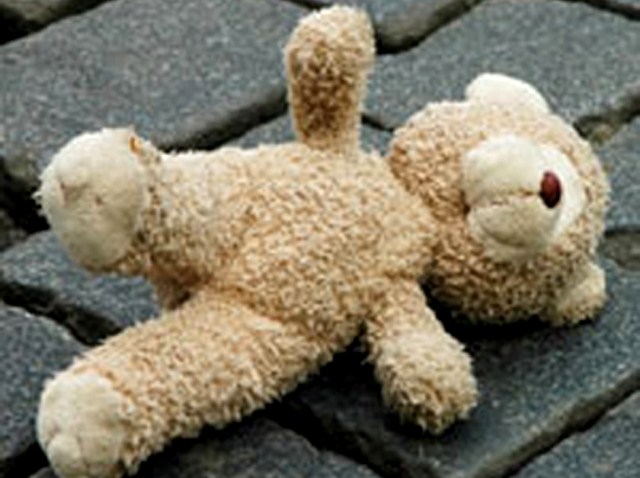 A 9-year-old girl walking home from school Monday escaped an alleged child predator after she kicked him where the sun don't shine, police told the Daily News.
The Delaplaine McDaniel School student allegedly escaped an unknown man after he forced her to go an abandoned property at 26th and Mifflin streets, Lt. Anthony McFadden told the Daily News. The child predator took the girl when she was only two blocks away from her school on Morris and 23rd streets.
The girl kicked the man in his testicles until he let her go and she ran all the way home, police say.
Local
Breaking news and the stories that matter to your neighborhood.
The child was taken to the Children's Hospital of Philadelphia, though she suffered no injuries from the attack, according to police.
An anonymous teacher at the child's school told the Daily News that the school district did not notify parents of the attack.