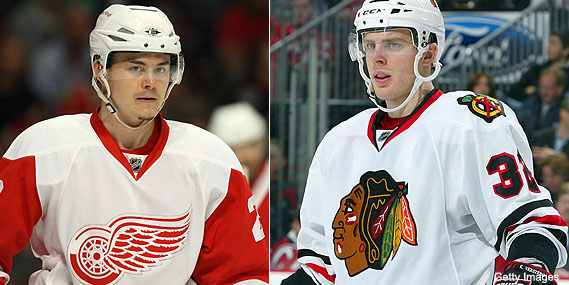 Motorists in New Jersey continue to see gas prices drop -- under $3 -- in some areas of the state.
Although the average price of gas in south Jersey is $3.07, down $.06 in the last week, it has fallen even lower in some towns like Deptford, Lindenwold and Magnolia where the price is hovering right around $2.96. Further north, areas like Rahway have dipped below $2.80.
Philadelphia counties and just beyond are also paying less at the pump with an average of $3.37, $.02 less than over the weekend. Delaware gas prices are down $.05 from the weekend, averaging $3.19.
Local
Breaking news and the stories that matter to your neighborhood.
Analysts say gas prices will likely continue to fall in the coming weeks, citing decreased demand and lower crude oil prices. They also note that retailers are now selling cheaper winter blends of gasoline.
Drivers paid the lowest September gas prices since 2010 with the monthly average at $3.39 per gallon, which was about 13 cents less than last year and 44 cents less expensive than 2012. This is the fourth consecutive year that gas prices have fallen in September.
Copyright AP - Associated Press