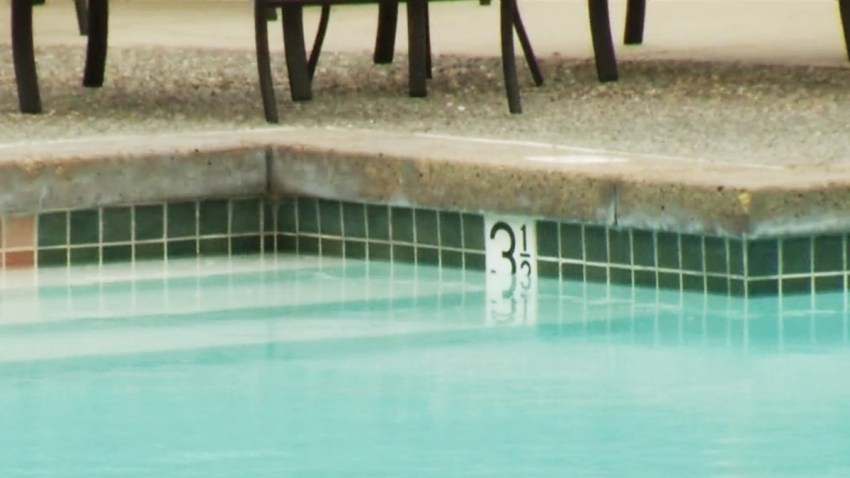 What to Know
Religious rules prohibit Orthodox men and women from swimming together
Several homeowners are suing an adult community in New Jersey that restricts coed swimming because most of the residents are Orthodox Jews.
The Asbury Park Press reports residents Steve Lusardi, his wife, Diana, and Marie Curto are suing A Country Place in Lakewood seeking to quash the policy and the $50 fines levied against them for violating the restrictions.
Their complaint says the policy violates federal and state anti-discrimination laws.
The association's attorney declined to comment. [[391648211, C]]
The association's board decided men and women can swim together from 1 p.m. to 3 p.m. on Sunday through Friday. There also is open swimming on Saturday, the Jewish Sabbath.
Swimming is restricted by gender at all other times in observance of Jewish law that prohibits men and women from bathing together.
Copyright AP - Associated Press