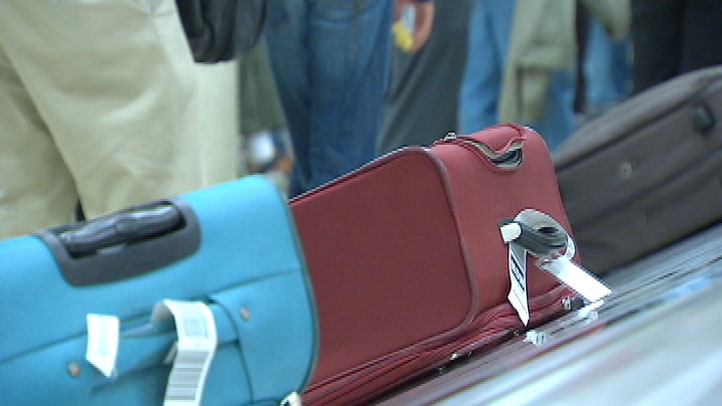 A former baggage handler at Philadelphia International Airport has been cleared of charges he acted as a lookout for three others who rummaged through passengers' bags and swiping items.

A judge who watched surveillance footage taken by a hidden camera found no connection between 46-year-old Victor Soler and his three former American Airlines co-workers who pleaded guilty in the case last year.

A detective who testified at Thursday's bench trial said Soler kept the luggage moving on a conveyor belt to help conceal the thefts from supervisors, but Municipal Judge Bradley Moss said Soler's mere presence isn't a crime.

Soler's attorney told the Philadelphia Daily News following the trial that his client had reported the thefts to superiors.

An American Airlines spokesman declined to comment on the case.


Copyright AP - Associated Press