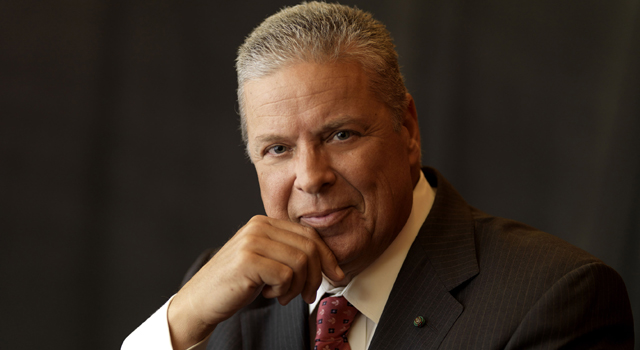 It is with great sadness that I report that President Papadakis passed away suddenly last night at the age of 63 from pulmonary complications. He had been in remission from cancer.

Dr. Papadakis's 13 years at the helm of our University represents one of the most remarkable and sustained periods of success in the University's history. Today's Drexel in many ways reflects his leadership: bold, innovative and committed to the highest level of excellence.

Dr. Papadakis was first and foremost a family man, and I know the entire Drexel community joins me and the Board of Trustees in offering deepest condolences to his wife Eliana and his daughter Maria, a Drexel graduate.

A campus memorial event is being planned and will be announced shortly. In the meantime, in lieu of flowers donations can be made to the newly established "Constantine Papadakis Fund at Drexel University," Drexel University, 3141 Chestnut Street, Philadelphia, PA 19104.

This is a difficult day at Drexel. Dr. Papadakis's lasting impact on the University will be profound.