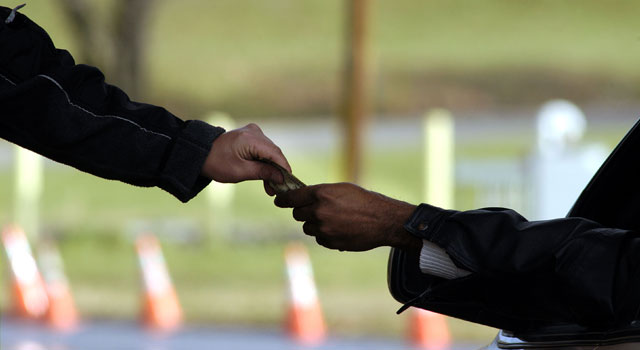 Make sure to grab that extra change if you are traveling through Delaware this weekend.

DelDOT is set to raise its toll prices an extra $1 on the weekends for commuters along the busy Route 1 -- a popular route to the Delaware Beaches and campgrounds. The weekend toll rate was already $1 higher than during the week.

The revenue from the price hike will be used to fund paving and other transportation projects statewide.

The tool for cars will remain at $1 during the week then increase to $3 from 7 p.m. Friday to 11 p.m. Sunday.

Delaware E-ZPass customers will still continue to receive current discount rates.