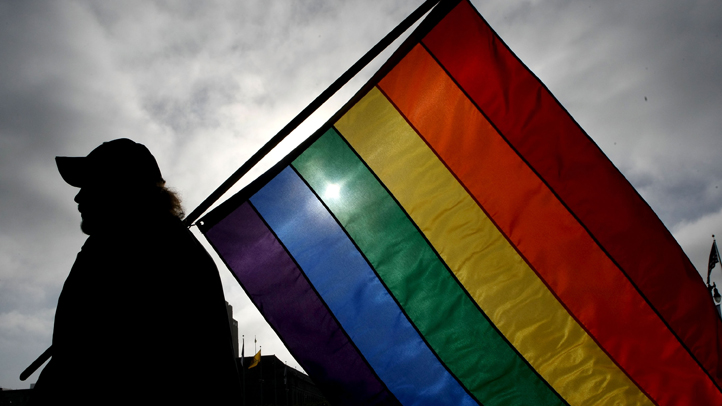 An art installation featuring more than 30 decorated doors went up Friday in downtown Pittsburgh as part of National Coming Out Day.

The Delta Foundation of Pittsburgh organized the installation, inviting several businesses and nonprofit organizations to decorate doors that celebrate Pittsburgh's lesbian, gay, bisexual and transgender community. The door theme referred to the idea of "coming out of the closet."

The Pittsburgh Post-Gazette reports that Alcoa, Highmark and Deloitte were among the companies that took part.

The doors were up for several hours at Market Square.
Copyright AP - Associated Press