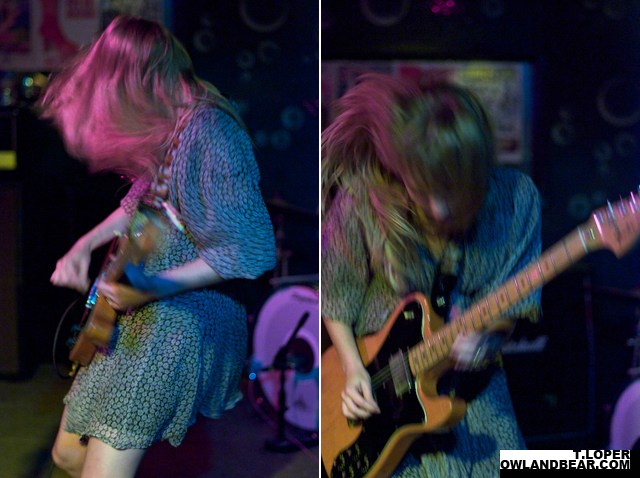 Hindsight can be a really funny thing. What is not obvious at one time is crystal clear given the passing of enough time, hence the expression, "hindsight is 20/20." Obviously, if you know the outcome of something, it makes it a lot easier to second guess the decision.

In sports, there is a fair bit of second guessing, or Monday morning quarterbacking, or what-have-you. It's what sports fans do, long after the game has ended, because that's all you have left. "He shouldn't have left him in that long!" "They should have gone for it on fourth down!" And so on, and so on. Heck, if not for second guessing, blogging wouldn't even exist.

That sort of post-hoc analysis is not left for just the events that occur on the field, either. Organizational moves, like free agent signings and trades, are similarly subject to the same level of critiquing. And that brings us to today's topic: Cliff Lee, and why he is perhaps the greatest pitcher of all time to have been traded not once, not twice, not three times, but FOUR times over the course of his major league career.

Lee, who was drafted in 2000 by the Montreal Expos, spent two years with the organization before being shipped out of town to the Cleveland Indians in what would be Omar Minaya's last stand along with Grady Sizemore and Brandon Phillips for RHP Bartolo Colon and RHP Tim Drew.

Fast forward seven years, and he's traded again – this time one year removed from a brilliant Cy Young season with the Tribe – to the Phillies, for Jason Knapp, Carlos Carrasco, Jason Donald, and Lou Marson.

That tour with the Phillies lasted all of five months, and Lee was on the move again, this time to Seattle, where he was swapped for OF Tyson Gillies, RHP Phillippe Aumont, and RHP J.C. Ramirez.

Seven months later, he was traded – yet again – to the Texas Rangers, for Matthew Lawson, Blake Beavan, Josh Lueke and Justin Smoak.

But the interesting thing is not that Lee has been traded four times, but that he's been traded for mostly garbage. Of the players he was traded four, only ten of them have made the big leagues. Of those ten, only one (Colon) has had any decent level of success. While the jury is still out on some of the rest, odds are none of them will have the level of success that Lee has achieved.

For those statistically inclined folks, the ten players have been worth 44.2 wins above replacement (WAR). But Lee? By himself, Cliff Lee has been worth 41.4 wins above replacement, according to Baseball-Reference.com. Although WAR is not the be all/end all stat, it's pretty telling that ten players have barely been more. And if you take away Colon, then those players have been worth 0.2 WAR. It's pretty incredible, really.

In that regard, I guess we can count ourselves lucky that we ended up with Lee, even if it did come after a 2010-less season where he spent his time plying his trade in the American League. And while we will still scratch our heads and wonder just what Ruben Amaro was thinking when Phillippe Aumont takes the hill, you can take some solace in knowing that somehow, three other General Managers manged to mess up trading Cliff Lee.