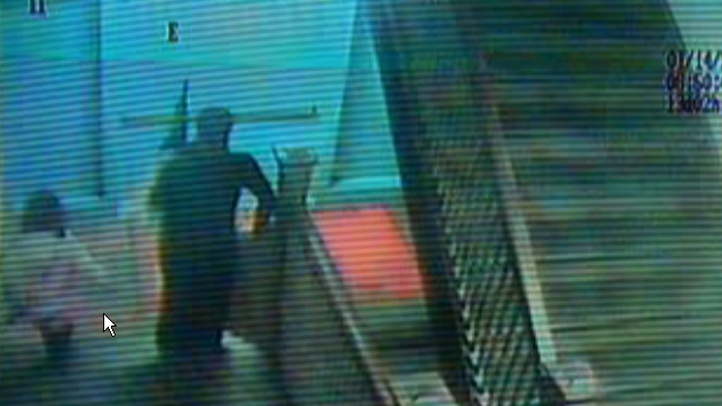 A civil lawsuit filed against the School District of Philadelphia and a teacher in connection with the abduction and rape of a 5-year-old Cobbs Creek girl can move forward, a federal judge has ruled.
The defendants had filed a motion to dismiss the case in federal court in Philadelphia.
The girl's family filed a civil rights lawsuit against the school district and Reginald Littlejohn, a teacher at Bryant Elementary School, alleging officials failed to follow school policy when they released the 5-year-old into the care of an unknown person.
Local
Breaking news and the stories that matter to your neighborhood.
School officials had believed that the person, who was dressed in Muslim clothing, was the girl's mother. Police later identified the abductor as Christina Regusters. The 21-year-old then kidnapped and brutally sexually abused the girl in her Cobbs Creek home. She was found guilty of the crimes earlier this year.
U.S. District Court Judge Jan DuBois ruled there was enough evidence to show the girl's constitutional right to personal safety was denied for the civil case to move forward.
A spokesperson for the School District of Philadelphia said it does not comment on pending legal action.
Regusters is due to be sentenced in the criminal side of the case on Jan 20, 2015.