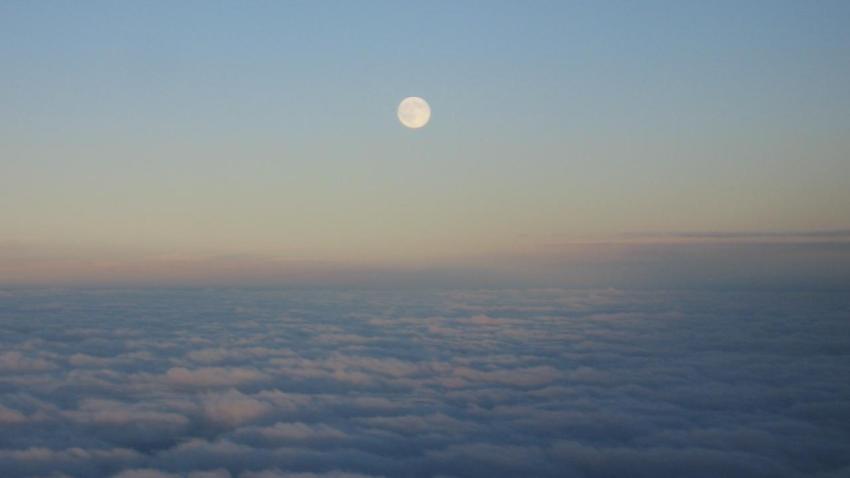 A Montgomery County man has been charged with the murder of a South Jersey man who was answering a sale advertisement on Craigslist.
Thomas Coffee, 23 of Willow Grove, Pa., was arrested and charged Saturday with the shooting death of 27-year-old Daniel Cook, according to Philadelphia Police.
Police say Cook, his girlfriend and another friend drove from Williamstown, N.J. to the 1400 block of Walnut Lane in the West Oak Lane section of Philadelphia around 11 p.m. Friday night to look at an all-terrain vehicle listed for sale on Craigslist.
Local
Breaking news and the stories that matter to your neighborhood.
Investigators say Coffee walked Cook around the corner to look at the ATV and then shot him in the left side of his face.
Cook was dead when officers and emergency responders arrived on the scene, police say. He was pronounced dead at 11:23 p.m. Friday.
The man's family confirmed he was killed as he tried to answer the online advertisement, but were too distraught to speak further.
Witnesses described hearing two gunshots before hearing screaming and seeing people run from the scene.
"I saw a couple of young people running down the street and one yelled out, 'Oh, they shot Danny,'" said neighbor Geraldine Jones.
Law enforcement sources close to the investigation tell NBC10 the victim was robbed.
Philadelphia Police homicide detectives' investigation led them to a home along the 1900 block of Lukens Road in Willow Grove, Pa.
There detectives took Coffee into custody as a person-of-interest. A neon blue Buick with large chrome rims was also towed away for evidence.
NBC10 tried to speak with a woman who lived in the home, but she yelled profanities and drove away.
Mary Trauger lives across the street Coffee's home. She says he's had trouble with the law before.
"He's has been in trouble many times…arrested for stealing. I am shaking like a leaf to be honest, it's scary."
Court records show Coffee pled guilty to robbery and possession of an instrument of crime in 2010.
Coffee is charged with murder and related offenses. Bail has not yet been set.