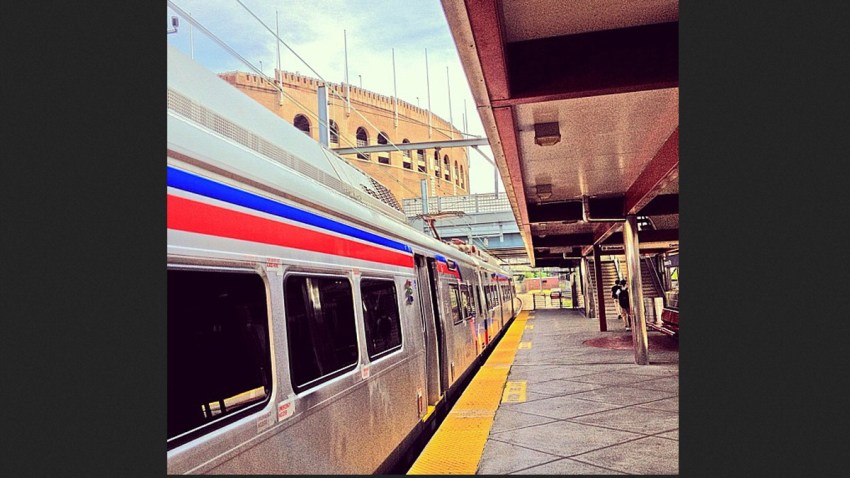 A train broke down at 30th Street Station early Wednesday evening, causing major delays on three SEPTA lines.
A train on the Paoli/Thorndale line broke down shortly before 6 p.m. Passengers were taken off the train and eventually transferred to a new one after waiting for nearly an hour.
The broken down train finally moved around 7:30 p.m. SEPTA tweeted train #9561 traveling to Thorndale was operating 129 minutes late.
Local
Breaking news and the stories that matter to your neighborhood.
The incident impacted three separate lines. The outbound #6762 and inbound #765 trains on the Chestnut Hill East line were canceled, trains on the Cynwyd lines are experiencing 20-minute delays and trains on the Paoli/Thorndale line are experiencing delays of approximately 30 minutes.
Other lines were not affected.
Officials have not yet revealed what caused the train to break down.
To keep track of all delays and cancellations visit the SEPTA website.