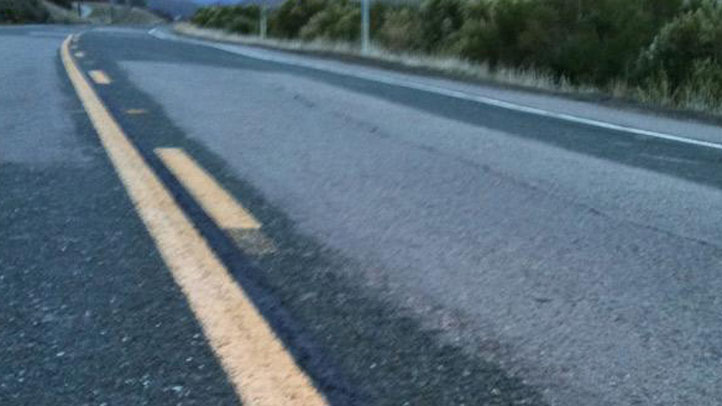 A medical helicopter flew a woman and two small children from the scene of a South Jersey car crash Tuesday morning that left one car on its side.
The wreck occurred around 8 a.m. at the intersection of Pitney Road and Hobart Avenue in Absecon.
An initial investigation by the Absecon Police Department revealed that 30-year-old Absecon resident Heather Karr was in her 2005 Kia with two children when she drove into the path of a 2007 Acura driven by 25-year-old resident Carly Wenz.
Local
Breaking news and the stories that matter to your neighborhood.
Police said the impact of the crash caused one of the cars onto its side.
Medics rushed Karr and the two children -- a 5- and 6-year-old -- into waiting vehicles that took the trio to a nearby athletic complex where they were airlifted to Cooper University Hospital for treatment for head and neck injuries.
No word on the severity of the injuries. Investigators didn't reveal the relationship of Karr to the children.
Police closed the intersection for about 45 minutes as tow trucks came to remove the vehicles.
Police asked that anyone who witnessed the crash to call Patrolman P. Imberti at 609-641-0667, ext. 848.