Police in South Jersey came to the rescue after four "unruly donkeys" escaped from an enclosure and from responding officers.
The Mount Laurel Police Department posted video to Facebook that shows part of the pursuit from the 200 block of Mount Laurel Road toward Memorial Field around 9 a.m. Saturday.
The video shows officers driving alongside the donkeys. "Come on guys, there you go," one officer can be heard saying as the donkey meander across a field.
"After a long (slow) chase the gang of burros were ultimately corralled and temporarily detained," said police. "While in custody, the donkeys refused to provide their names and addresses, but a thorough investigation revealed where they reside."
Police managed to return the donkeys home, calling the entire incident, "Just another day in the life of a Mount Laurel Police Officer."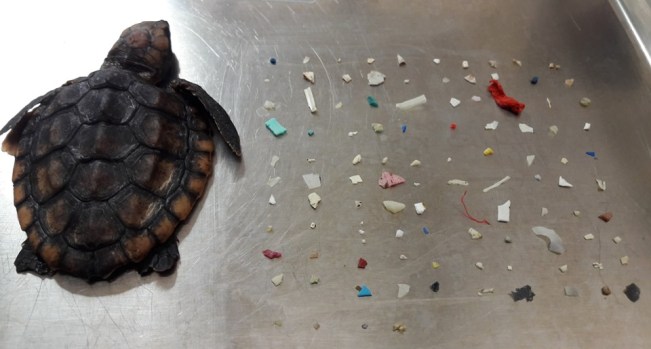 Unbelievable Animal Stories: Baby Turtle Dies From Plastic