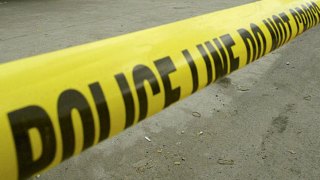 A man was shot and killed Saturday night in Bridgeton, New Jersey.
The unidentified man was on the 300 block of Bank Street when a gunman opened fire. The victim was struck in the chest and pronounced dead shortly after.
No arrests have been made. Police have not yet released information on any suspects.
This story is developing. Stay with NBC10.com for updates.
Published at 11:21 AM EDT on Aug 17, 2014