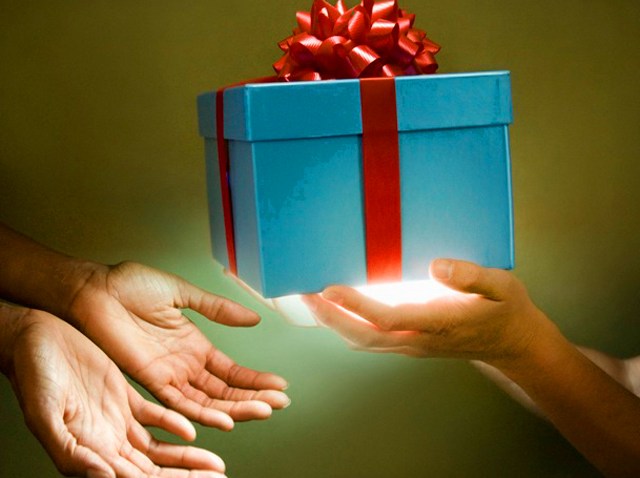 A new poll shows New Jerseyans believe in re-gifting, with nearly one in four people passing their packages on to others.
A Fairleigh Dickinson University poll shows 38 percent of those surveyed say they re-gift. However, 72 percent say they do it just "once in a while."
One in five admit doing it "sometimes" and just a handful, or eight percent, of the re-gifters say they do it regularly.
The majority of re-gifters say they do it primarily because the gift is better suited for someone else.
Only 10 percent of those polled say they plan to re-gift this year.
The poll of 601 adults was conducted Nov. 15 through Nov. 21 and has a margin of error of plus or minus four percentage points.
---
Fan, follow and download: Get the latest from NBCPhiladelphia.com anytime, anywhere. Follow Tracy Davidson and Survive and Thrive on Facebook and NBC Philadelphia. Sign up for our sports newsletter. And, get breaking news delivered right to your mobile phone -- just text PHIBREAKING to 639710 to sign up. (Message and data rates may apply.)
Copyright AP - Associated Press