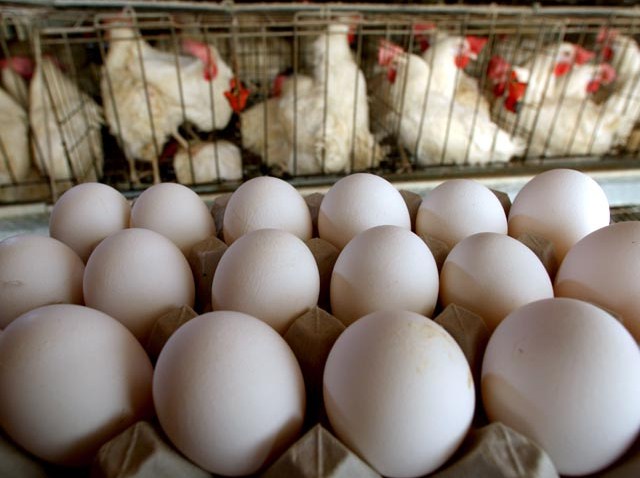 Federal health officials say a salmonella outbreak that has sickened thousands and led to the recall of hundreds of millions of eggs. The outbreak will likely grow.
The Centers for Disease Control says that's because illnesses occurring after mid-July may not have been reported yet.

Almost 2,000 illnesses from the strain of salmonella linked to the eggs were reported between May and July, about 1,300 more than usual. No deaths have been reported.
California, Colorado and Minnesota have tied illnesses to the outbreak, while Arizona, Illinois, Nevada, North Carolina, Texas and Wisconsin have seen spikes or clusters of suspicious cases.

The recall of 380 million eggs from Iowa's Wright County Egg is one of the largest shell egg recalls in recent history. A Food and Drug Administration spokeswoman says the outbreak could have been prevented if new rules to ensure egg safety had been in place a few months earlier.




Copyright AP - Associated Press