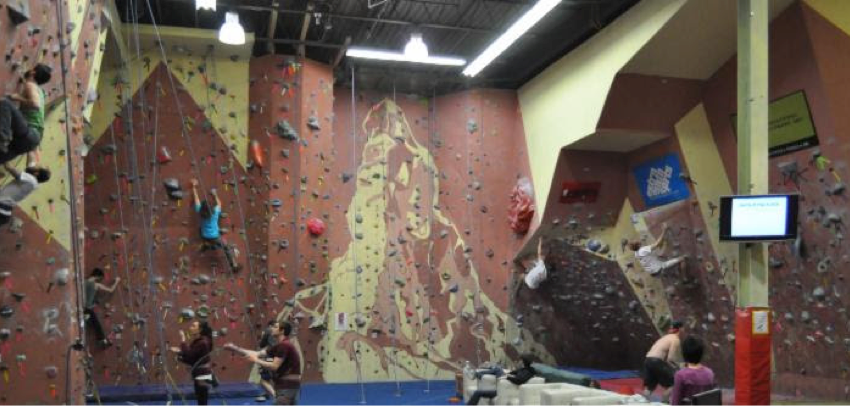 Looking for somewhere to take your kids when it's too hot to play outside? Check out the Kids Climbing Club at Elite Climbing!
This South Jersey rock wall gym in Maple Shade is the ideal place to get started on rock climbing and rope walls, no matter what your age or skill level!
Elite Climbing is hosting a Father's Day overnight event for dads and their children, beginning Saturday night and heading into Father's Day on June 21. Pre-registration is required, so don't wait!
The popular Kids Club Climb takes place on Fridays from 6-8 p.m., with instruction from their professional belaying staff.
Other major events they host include beginner lessons on Mondays, Ladies' Night on Tuesdays and College Night on Thursdays.
They also sponsor group events, including field trips and even an overnight sleepover on site! For just $25, you get four hours of climbing and some associated amenities.
For more information, or to book a reservation, visit the Elite Climbing website here.