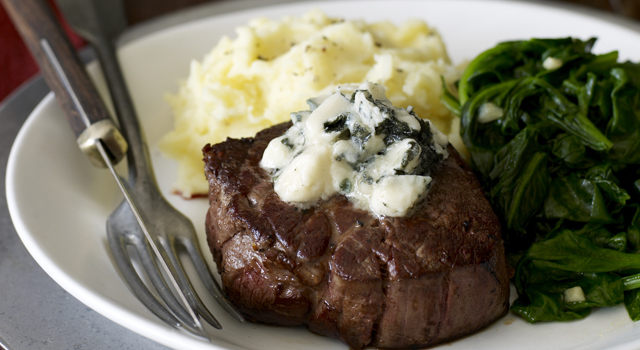 In honor of Father's Day, Morton's The Steakhouse is searching for Philadelphia's Best Dad. Tell the steakhouse chain why your father is the most fabulous and you might win their contest.
Fill Morton's in via their web site on why exactly your father is far better than all the others, but hurry up. Nominations must be made by Tuesday, June 16 and winners will be announced Wednesday, June 17. Morton's will choose a Best Dad for each of their Philadelphia area locations--Center City and King of Prussia--so there's really a chance for two local dads to win.

The chosen father wins Morton's new cookbook Morton's The Cookbook: 100 Steakhouse Recipes for Every Kitchen and a pair of fancy grilling salts. So.... it's not exactly a free dinner, but just think how happy your dad will be that he was the top pop! He might even consider it an honor just to be nominated.

If that doesn't fly, you could also treat him to Morton's $65 prix fixe dinner on Father's Day.