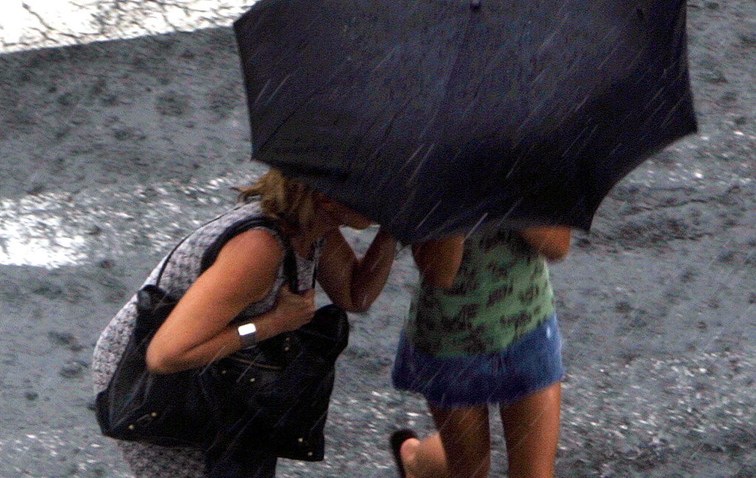 After 10 straight days of rain, the sun finally shone Friday. But it was to be only a brief ray of light as umbrellas will once again be useful Saturday.
We've got seasonably mild and muggy conditions, after overnight lows in the mid 60s in the city and in the upper 50s North and West.
Scattered showers and thunderstorms are possible Saturday -- and some of these storms could be strong, producing gusty winds, heavy rainfall and hail.
While these storms could happen at any time, they're likely to hit in the afternoon or early evening.
It will be quieter Saturday night, but still with lingering clouds. Lows in the mid to upper 60s.
SATURDAY
Showers & Thunderstorms
Some Heavy Rain, Gusty Winds
Hail Possible
Humid
Winds: SW 10-15 mph
Highs: 81-84