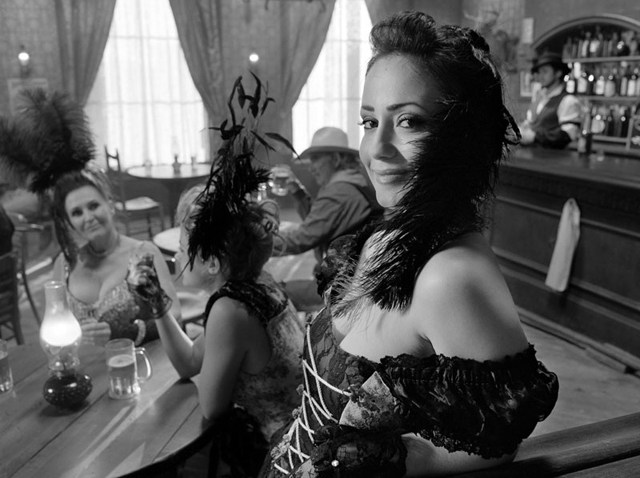 Remember the days when buying alcohol was downright illegal? Remember when you had to make gin in your bathtub? Well, maybe not, because lucky for us the days of Prohibition are long gone -- so let's throw down.

Victory Brewing Company is celebrating the anniversary of one of the greatest victories in American history -- the repeal of Prohibition.

On Wednesday April 7 from 5 p.m. to midnight Victory will bring the roaring twenties back to life here in Philly and bootleggers-at-heart can unite and practice their legal right to have a cold one.
But there's one catch. In true Speakeasy fashion, the event will be thrown in a top-secret location. To attend you'll need to piece together the clues found on Victory's Twitter and Facebook pages. You can also sign up on their Victory Over Prohibition mailing list.
So far, five clues have been dropped about the location of the super-secret shindig, including one bonus clue added Wednesday. If you're still stumped keep a close eye on Victory's Twitter and Facebook pages. Founder of Victory, Bill Covaleski, will be streaming video live from the top-secret saloon at 6 p.m. for just five minutes.
The Victory Over Prohibition party is one not even the Anti-Saloon League would want to miss out on.

Special beer offers and commemorative gifts will be featured at the celebration. You can even try Victory's very own Throwback Lager. This special brew is made from a pre-Prohibition recipe and incorporates yeast from the C. Schmidt Brewery.
Good luck trying to figure out the whereabouts of the party. In the meantime, channel your inner rum-runner and brush up on your Charleston dancing.