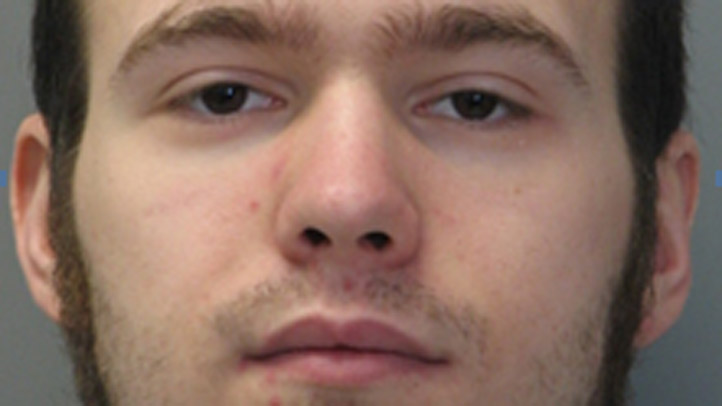 Delaware State Police say an 18-year-old who walked away from a work crew and burglarized a home was caught after a police chase from Dover to New Castle County.
Correction officials say Mark Humberston left his work crew detail Monday afternoon in the Collins Beach area near Smyrna and did not return. They believe that after walking away from the crew Humberston burglarized a home in the 100 block of Walker School Road and may have taken a firearm. Law enforcement officials considered Humberston to be armed and potentially dangerous.
Police say Humberston was spotted driving a stolen vehicle in Dover and police pursued him to the St. Georges Bridge in New Castle County, where he was taken into custody.
Officials say Humberston was serving a sentence for a violation of probation. His original charge had to do with firearm possession.
Humberston was described as a white male, standing 6-foot-1 and weighing 230 pounds with brown hair and brown eyes. His last known address was Clayton, Del.
Click here for more news from around the region.
Copyright AP - Associated Press