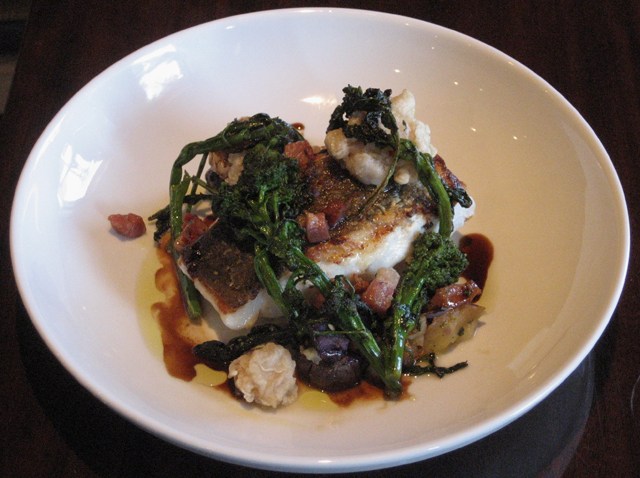 Harvest Week kicks off on Sunday at Supper.

Yes, we know, you're probably scratching your head and wondering, "What the heck is Harvest Week?"

Harvest Week is a week dedicated to all things grown locally and runs from Nov. 7 through Nov. 14 at Supper on South Street.

The celebratory week begins at 5 p.m. on Sunday with Meet the Brewer, a happy hour presented by The Foodery, when they'll be tapping a firkin of Dock Street Man Full of Trouble Porter. The Porter went through a special aging and blending process and a whole bunch of other really cool stuff that you can ask about when you meet the brewer!

Sunday Supper follows at 6 p.m. with a delicious buffet featuring veggies from Blue Elephant Farm in Newtown Square, Pa., grilled chicken al mattone with salsa verde, crispy fried skate wing with capers, lemon and brown butter and much, much more.

This all you can eat buffet will only set you back about $38, although beverages, tax and gratuity are not included.