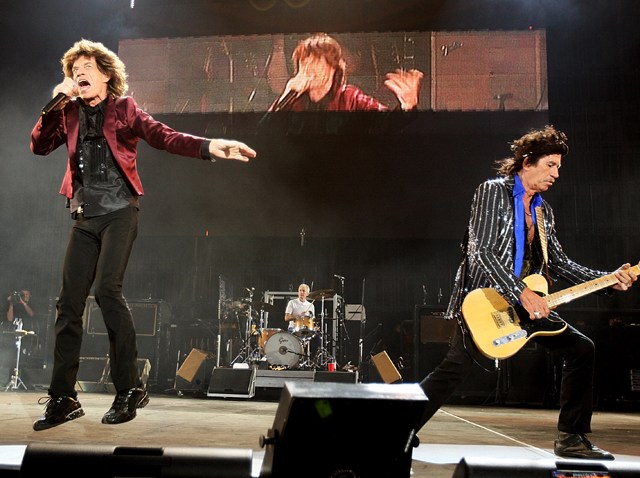 Travel back in time with disco, rock and five-courses of delicious Italian -- all provided by the same man, Chef Robert Minniti. Get to Bacio Italian Cuisine in Cinnaminson for That 70s Dinner on Friday Oct., 9.

Chef Minniti and his band will be performing tunes by 70s stars like The Rolling Stones, The Beatles and Pink Floyd while the crew of the hip Italian restaurant serves you a five-course tapas style meal prepared by the rockin' chef.

"With this event, I am able to combine my two greatest passions -- food and music -- to provide a totally unique experience for my guests," says Minniti.

The South Jersey Top Chef came up with the idea to mix his music with his food to fight against the bad economy.

He rocked it! The first Bacio musical event sold out in less than a week.

That 70s Dinner will run you about $55 (not including tax and tip) and starts promptly at 7 p.m..

Oh, and don't forget to your bellbottoms.