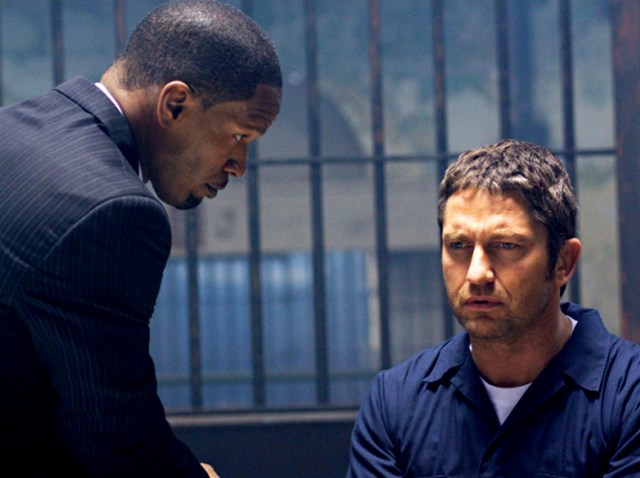 If you're in search of something fun and local then season five of the Philadelphia Movie Sites Tour is a cool way to discover the sites, scenes and secrets of movie making in Philadelphia.
Season five officially begins on April 10 and will feature blockbuster movies like Baby Mama, Marley & Me, Law Abiding Citizen and The Happening. Guests on the tour will visit 40 movie sites and even get to act out some of the scenes like their favorite celebs.
On the second Saturday of every month, bring your sweetie out and receive a special wine and cheese package for a unique "Date Night" experience, perfect for anyone who has ever wondered about the Philly movie business.
Tickets are $35 for adults and $30 for seniors and kids. Tours leave from the Independence Visitor Center and require reservations.