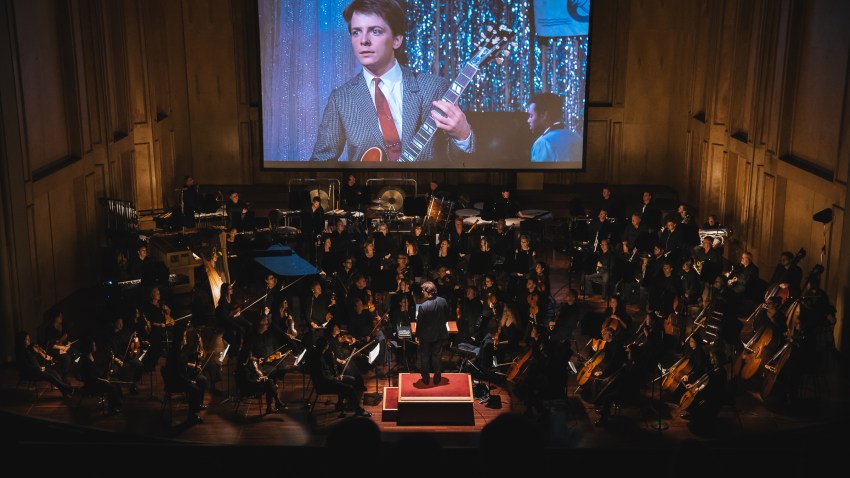 Philadelphia is once again ready to proclaim itself as "America's Best Beer-Drinking City" as Philly Beer Week kicks off on Friday.
Philly Beer Week goes longer than just a week. The 10-day celebration is the largest of its kind in the United States. This festivity began in 2008 to celebrate the culture and history of beer.
Now, in its fifth year, it's expected to be better than ever with everything from beer tastings to a "Hammer of Glory" relay planned.
Philly's top-notch breweries, local taverns and first-class restaurants will be joined by beer holes, pubs, restaurants and more from around Greater Philadelphia area in celebrating beer. Some of the events are even free.
Beer fans from all around (21-plus of course) should come out and experience the event that gave birth to over 100 other 'beer weeks' all around the world, according to organizers.