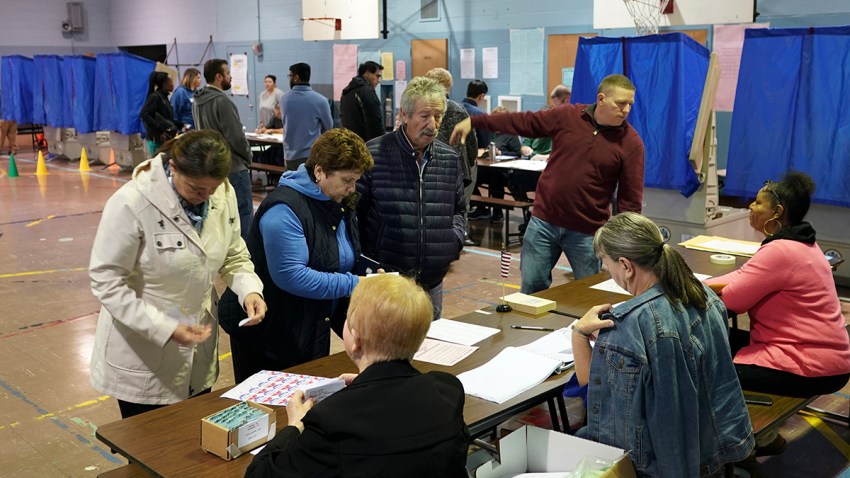 For the second straight year following President Donald Trump's election, voters in Philadelphia's suburbs flexed their political muscles to help Democrats.
Bucks, Chester and Montgomery counties recorded the highest turnout in the state, according to an Associated Press analysis of preliminary results from Tuesday's election. Montgomery County led the way, with nearly 67 percent turnout.
Philadelphia's four suburban counties, including Delaware County, accounted for a larger share of the statewide vote than usual, exceeding 23 percent.
Voters there flipped at least 12 state House seats and four state Senate seats from red to blue, and gave Democratic Gov. Tom Wolf a staggering 320,000-vote margin over Republican challenger Scott Wagner.
The news wasn't all bad for Republicans: Congressman Brian Fitzpatrick narrowly won a second term in his closely divided district.
Copyright AP - Associated Press