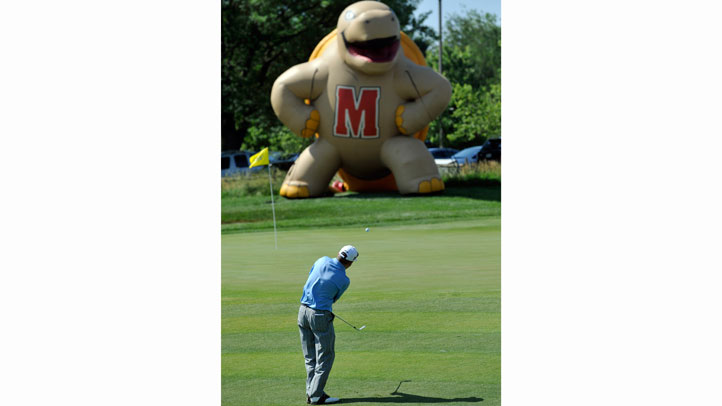 This Tuesday, the Professional Golfer's Association will host an event to benefit Variety-The Children's Charity of Greater Philadelphia. The 35th annual Tournament of Champions Pro-Am will take place at Whitemarsh Valley Country Club in Lafayette Hill, Pa.
The tournament's purse is expected to be around $20,000, most of which will go to the benefit of this great cause. This year, The Tournament of Champions Pro-Am has merged with Variety's Gold Heart Ball for the first time ever, according to The Times Herald.
The Times Herald also reports that on June 24th, a reception will be held at the Sheraton Society Hill in Philadelphia to honor guests that have shown steady support to Variety.