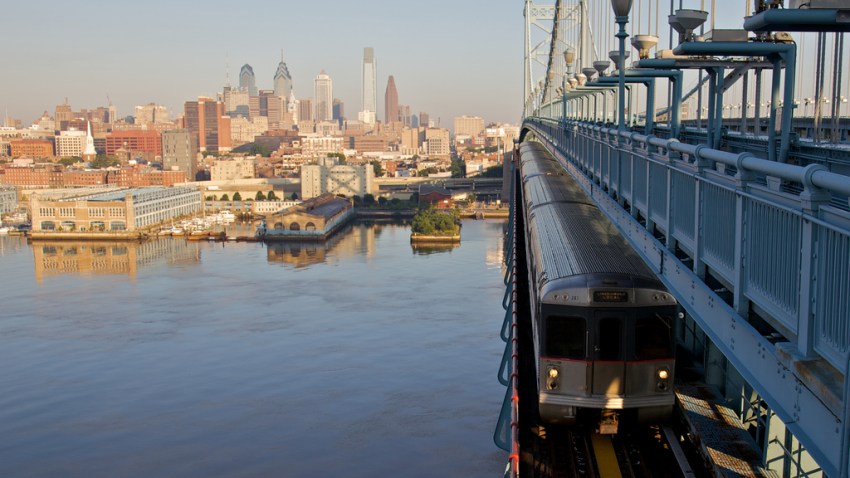 The Delaware River Port Authority (DRPA) revealed details of its plan to expand transit services from Center City to the waterfront during a public open house session on Tuesday.

The first option would add an above ground transit service along Columbus Boulevard with a connection to the PATCO line at Franklin Square. The three alternatives were originally presented in January 2008, according to the Port Authority Transit Corporation (PATCO).

Alternative two would extend rail service along or under Market Street to the waterfront. This option is expected to attract the most riders -- an estimated 12,000 to 14,600 per day by the year 2030 -- and also be the most expensive at an estimated cost between $350 and $500 million, according to the Inquirer's writer Paul Nussbaum.

Option three would also run along the waterfront and connect to PATCO at Franklin Square, but would operate as a loop with a connection to the Market East Concourse.

DRPA CEO and PATCO president John Matheussen said public feedback is a must for a massive undertaking like the waterfront expansion project. "They're the ones who ride it, they're the ones who need it and we want to be receptive to their concerns," Matheussen told NBC Philadelphia.

The next public open house will take place Wednesday, September 30 at the Historical Society of Pennsylvania.